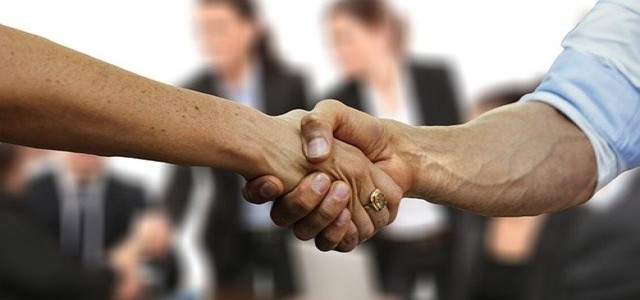 Authentic Brands Group (ABG) has reportedly announced an improved collaboration with Foot Locker Inc for the Reebok brand within the U.S.
Under this agreement, Foot Locker and its brands will increase their collection of Reeboks and will exclusively carry some models of Reebok footwear for kids, women, and men in its company-owned stores, and across e-commerce websites in the U.S. This comprises exclusive possession of legendary basketball footwear from popular collections and names including styles from Shaquille O'Neal and Allen Iverson in the United States.
Commenting on the collaboration, the Chairman, Founder, and Chief Executive Officer of ABG Jamie Salter expressed that the company is pleased to collaborate with a retailer who is popular among lifestyle and sports audiences and looks to drive brand identity with new as well as iconic products.
Richard Johnson, Foot Locker's CEO and Chairman noted that the partnership develops on the company's commitment to upscale the customer experience, build collaborations with well-known names in the sneaker scene, and offer consumers top-trending products from the biggest brands.
Foot Locker will collaborate with RDG (Reebok Design Group), the global hub of brands for development, innovation, and design as well as the supplier of core product segments. The company expects the release of an expanded assortment of Reebok across its different banners starting Fall 2022.
Reebok brand's ownership transfer from Adidas to ABG is anticipated to close in the first quarter of 2022.
For those unversed, ABG is a marketing, entertainment, and brand development firm which owns a suite of global entertainment, media, and lifestyle brands. The company is headquartered in New York City and it builds and upscales long-term value of over 30 consumer brands by collaborating with top manufacturers, retailers, and wholesalers.
ABG's brands have a worldwide retail footprint across the specialty, luxury, mid-tier, department store, and e-commerce channels and in over 7,800 shop-in-shops and freestanding stores worldwide.
Source credit:
https://www.prnewswire.com/news-releases/abg-cements-reeboks-position-with-foot-locker-inc-through-new-partnership-301485057.html