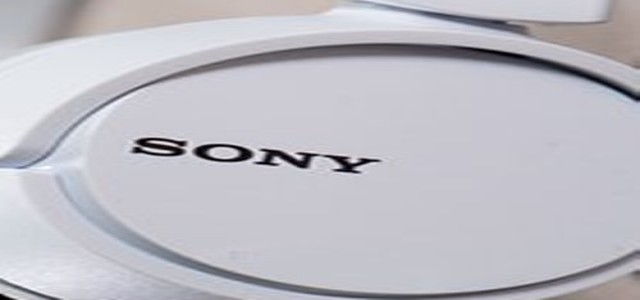 Video games, as on today, are more popular than ever before and have caused a revolution in the entertainment industry. In fact, statistical reports suggest that video games are now more popular than televisions. To keep up with the surging demand and popularity of these games, especially amongst the younger crowds, console developers worldwide are picking up video game designers to enhance their portfolios.
In this regard, PlayStation console maker Sony Interactive Entertainment has recently announced its plans to take over Insomniac Games Inc, recognized for designing games including Marvel's Spider-Man and the long-running third-person shooter Ratchet and Clank franchise.
Apparently, the Japanese digital entertainment provider hasn't ruled out acquisitions as a way to boost its development efforts moving into the next generation of gaming consoles.
Earlier in July this year, Sony Interactive Entertainment CEO Jim Ryan was quoted saying that the brand has been contemplating buying game studios in the near future. However, no specific names were disclosed by Ryan.
Evidently, the news isn't entirely surprising since Insomniac has worked with the console maker for quite some time, designing PlayStation-exclusive hits including Resistance, Spyro the Dragon, and the above-mentioned Spider-Man and Ratchet & Clank.
Sources with relevant knowledge reported that Insomniac has also worked with other brands in recent years, developing Sunset Overdrive with Microsoft, as well as open-world VR title Stormland for Oculus.
Shawn Layden, Chairman of Sony Interactive Entertainment, commented that Insomniac Games is one of the highly commended game studios in the market and their legacy of best-in gameplay and storytelling remains unparalleled.
The addition of Insomniac Games to the Worldwide Studios family echoes Sony's commitment to designing world class games to be launched on the PlayStation platform, Layden noted.
Insomniac has not yet revealed its next major project, however with the massive success its Spider-Man franchise registered in 2018, it is likely that a highly anticipated sequel to that title could be in the making, especially given the new Sony ownership.
Market rival Microsoft's Xbox Game Studios has recently invested significantly in building up its own empire of game development studios through sizable acquisitions including Ninja Theory, Double Fine, and Obsidian Entertainment, among others.
Source credits:
https://www.theverge.com/2019/8/19/20812656/sony-insomniac-games-acquisition-spider-man-ratchet-clank-developer-playstation