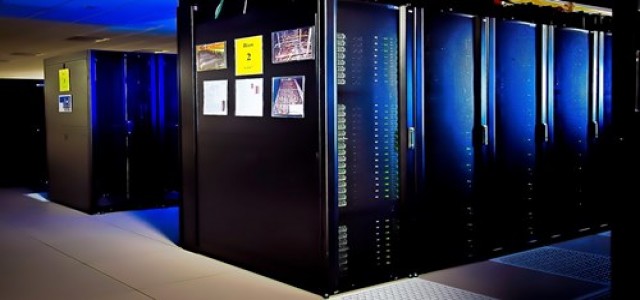 Zoot Enterprises recently announced that it will be launching a new data center in Sydney, Australia in a bid to expand its global footprint. The new data center, which is likely to begin operations in June 2021, is equipped with some advanced technologies which will further help in providing customers high flexibility, control, and better market penetration.
This new data center will be Zoot's fifth facility and will expand the company's reach to now three continents. Currently, Zoot has its data centers in Amsterdam, Frankfurt, and Bozeman as well as Billings in Montana.
For the unversed, Zoot Enterprises is recognized to be a leading provider of origination, decision management, and acquisition solutions for financial institutions such as banks, fintech, and others. The company was founded by Chris Nelson in 1990 and is headquartered in Bozeman, U.S.
Zoot also offers flexible and comprehensive platforms for particular business requirements which includes attributes like data acquisition, fraud detection as well as prevention, and loan origination among others.
The new data center in Australia will ensure a safe and secure transaction environment among local companies operating, which will further help in catering to the local necessities for the onshore data restrictions.
According to the President and CTO of Zoot Enterprises Tony Rosanova, the company has always given priority to its customers first. He is of the opinion that Zoot's advanced framework in which they built the data center has facilitated in offering country-specific solutions within just a few weeks instead of months.
Rosanova added that the expansion of this new data center is driven by the requirements of the clients, which serves as an indication of their flexibility and willingness to extend its value among customers.
It is also worth noting that Zoot Enterprises provides advanced technological solutions to stakeholders in the retail, medical and financial industries. Its global client base consists of top 10 auto manufacturers, financial institutions, hospitals, retailers as well as global payment providers.
Source: https://www.prnewswire.com/news-releases/zoot-expands-global-footprint-with-new-data-center-in-australia-301321525.html