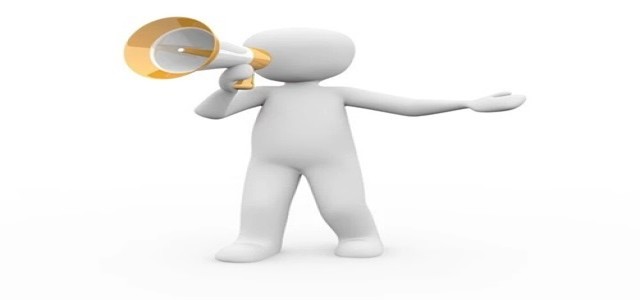 Zomato, an Indian multinational restaurant aggregator, has finally made an appeal to the Securities Exchange Board of India (SEBI) for its long-awaited public offering. The Indian unicorn company has registered a draft red herring prospectus for an initial public offering (IPO) for USD 1.1 billion with SEBI.
According to reliable sources, Zomato will issue equity shares worth (approx.) USD 1113.4 million, of which USD 1012.2 million will be a fresh issue, while USD 101.2 million is an offer for sale from one of its early-stage investors Info Edge.
The firm has made several changes in administration and management departments before venturing into the market. Some of the major refinements include the appointment of co-founder Deepinder Goyal as a managing director until 2026 and its conversion from a private company to a public limited company, Zomato Limited.
The food delivery company was last valued at USD 5.4 billion and had also raised additional funds over the past year in preparation for its market debut.
The company announced that it may opt for a pre-IPO placement after consulting with managers, for an aggregate of USD 202.4 million. The pre-IPO placement will be completed before a Red Herring Prospectus is filed with the ROC.
Zomato's IPO has been timed during the bruising second wave of the COVID-19 pandemic unraveling in India. The pandemic has disrupted the entire restaurant industry while bolstering online food delivery.
Zomato said that it has come within reach of profitability during the past year and that is seen in its draft RHP filing.
The company also revealed that costs are estimated to rise in the upcoming years, and expects that losses will continue, given the significant investments which will be directed towards its business development goals.
Zomato's revenue has seen a threefold growth during the past four years. Revenue for 9 months preceding December 2020, stood at USD 175.6 million, compared to just USD 62.1 million for the financial year ending March 2018.
Source Credit –
https://www.businessinsider.in/stock-market/news/zomato-ipo-the-food-delivery-unicorn-has-filed-drhp-for-a-1-1-billion-initial-public-offering/articleshow/82286611.cms