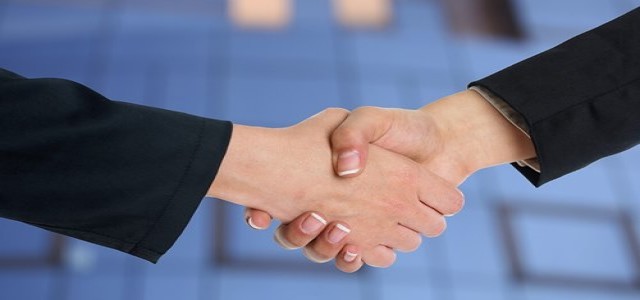 This collaboration between Luminar and the Volvo subsidiary will define highway autonomy
The companies are fixated on integrating these systems into production vehicles
Luminar Technologies has reportedly established a partnership with Zenseact, the self-driving software subsidiary of Volvo. The company aims at developing and eventually selling automated highway driving systems to other automakers.
This system will enable eyes-free and hands-free driving on highways. This will keep drivers out of the driving loop and will not be expected to take over the vehicle. But the transition from manual to autonomous driving is tricky and has posed a challenge to automakers in the past.
The proposed stack is called Sentinel, which will be incorporated in Zenseact's autonomous driving software OnePilot along with Luminar's Iris lidar, perceptive software and other such components as a base. This system is designed for highway autonomy and other safety measures to avoid collisions with specific maneuvers. This will reduce the rate of accidents by seven times, as claimed by Zenseact.
The companies have apparently stated that Sentinel can get updates over-the air or wirelessly to expand their operations of autonomy, thus improving the vehicle safety eventually.
The companies have observed that although the autonomous industry is primarily focused on robotaxi applications, they aim at providing this system to series production vehicles. Lidar sensors are considered essential by many tech companies and automakers for safely rolling out the autonomous vehicles.
Austin Russel, CEO and founder of Luminar, has apparently expressed that the two companies are have combined their technology for creating a technology hailed as a holistic stack of autonomous vehicles. He further added that this system will be available on all vehicles, starting from Volvo and eventual rollout to other vehicles manufacturers.
CEO of Zenseact, Ödgärd Andersson, reportedly stated on Thursday that the company plans to provide this system to other manufacturers. He further added that this partnership has enabled both companies to make this technology more accessible to a broad consumer base.
Source Credits:
https://techcrunch.com/2021/03/11/luminar-volvo-subsidiary-partner-to-sell-automated-driving-systems-to-automakers/