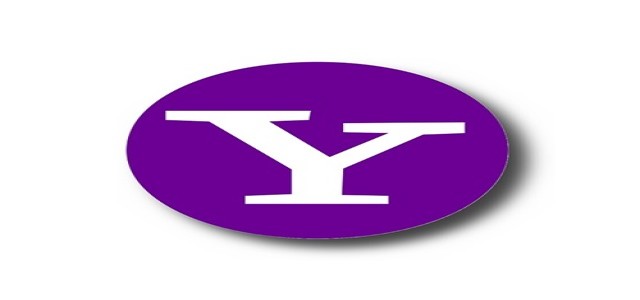 Yahoo, a web services company, has reportedly shut down its news websites in India to stay in compliance with the new FDI (foreign direct investment) rules. These new rules limit foreign ownership of the media companies that publish digital content in India.
The news websites include Yahoo News, MAKERS India, Yahoo Entertainment, Yahoo Finance, and Yahoo Cricket. This shutdown will not, however, impact Yahoo e-mail and search experiences of users and will operate the business as usual in the country.
In 2017, Verizon announced the acquisition of Yahoo, marking a massive consolidation in the world of online media and content. Several large-sized companies have been focusing on catering to vast audiences for economies of scale to develop strong advertising businesses and significantly compete with other platforms like Facebook and Google.
Through this acquisition, the company had planned to build the future of brands using trusted content, innovative technology, and differentiated data. Apart from its consumer brands in news, finance, and other segments, the takeover of the new web services platform was geared towards strengthening its relationship with content, advertising, and publisher partners.
According to an announcement on the Yahoo website, Yahoo India will cease the publication of content as of 26th August 2021 and has closed its content operations. The statement further added that the company has been impacted by the changes to regulatory laws that limit the foreign ownership of the media companies in the nation. Over the past 20 years, it has maintained a robust presence by delivering premium, local content in the region.
As per the new regulations of FDI that will come into effect in October 2021, the digital media companies in the nation can accept only up to 26% foreign investment, which will be subject to the approval of the central government.
Source credit:
https://www.firstpost.com/india/yahoo-shuts-down-news-sites-digital-content-in-india-due-to-new-fdi-rules-yahoo-mail-to-continue-9915311.html