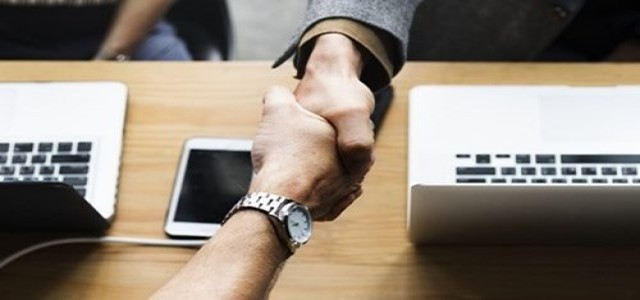 Leading international eDiscovery provider, Xact Data Discovery, has reportedly announced that it has acquired the London-based eDiscovery services company, Anexsys Group Limited.
According to David Moran, the President and COO of XDD, the acquisition of Anexsys is complementary to the company's recent domestic acquisitions and facilitates the expansion of its Forensics, eDiscovery, and Managed Review services in the UK. He has further stated that the Anexsys team has a strong reputation of delivering exemplary eDiscovery consultancy services to a broad range of corporations, government agencies, and law firms. Anexsys mirrors the company's customer-centric culture and XDD eagerly looks ahead to servicing customers in collaboration, while continuing the expansion of its footprint abroad, added Moran.
For the uninitiated, Xact Data Discovery is a leading international provider of data management, eDiscovery, and managed review services to corporations and law firms. The company helps its customers with the optimization of their eDiscovery matters by orchestrating communication between data, technology, people, and processes. The services furnished by XDD comprise relativity hosting, forensics, managed review, and eDiscovery processing.
Rob Crowley, the Managing Director of Anexsys, has stated the company has worked with the XDD team for several months and believes that joining forces would be highly beneficial for both the organizations on multiple fronts. He has further stated that having access to XDD's operations, expansive services, and expertise will allow Anexsys to foster relationships with key customers, augmenting business opportunities with new enterprises. XDD's culture and commitment to surpassing client expectations is in alignment with Anexsys' approach, and the company looks forward to working together following the merger of the two organizations, added Crowley.
As reported, Anexsys is known for delivering eDiscovery managed services to government clients and law firms across the UK within a wholly managed Relativity infrastructure in addition to completely inclusive eDiscovery subscription services, comprising project management support, hosting, and data processing. The company has enhanced its managed services with the help of custom solutions developed on top of Relativity.
Source Credits:
https://www.xactdatadiscovery.com/news/xdd-acquires-anexsys-group-limited-in-london-to-expand-international-presence-in-uk/