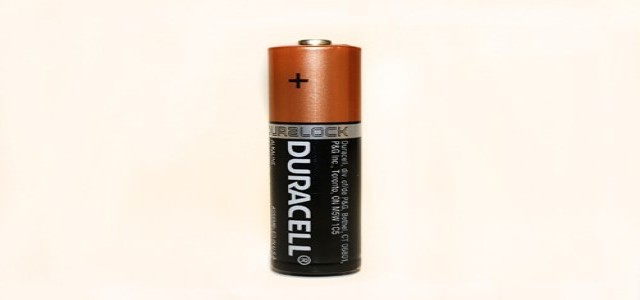 Warren Buffet's Berkshire Hathaway owned battery manufacturer, Duracell Inc., has reportedly beaten industry rival Energizer Holdings and is set to take over the flagship company of BM Khaitan, Eveready Industries' battery and flashlight operations in a slump sale for INR 16-1,700 crore.
As per terms of the deal, both Duracell and the Williamson Magor group will utilize Eveready's existing distribution brand and network for their respective businesses.
Sources familiar with the development have informed that the all-cash transaction is currently in the final stages of negotiation and is expected to be disclosed soon. The deal could apparently help the company wipe out its debt.
Evidently, the deal caps months of talk between Duracell and the Khaitan family as well as US-based Energizer, which runs the Eveready brand in the US and China, apart from multiple private equity firms. However, a slump sale does not accredit separate values to the various parts of assets being traded.
Sources with knowledge of the matter said that the Energizer will only run the Eveready brand in India and become owner of an annual installed capacity of about 1.5 billion batteries and more than 20 million flashlights annually. Estimates claim that the businesses will conjointly generate a revenue of nearly INR 900 crore.
It has also come to the fore that the deal excludes Eveready's electrical appliances, lighting, confectionary, and a fast-moving consumer goods (FMCG) JV that amass a cumulative turnover of around INR 500 to 600 crore.
Reportedly, the deal also excludes Eveready's non-core real estate including the Kolkata headquarters at Rainey Park. The company's Kolkata head office along with land in New Delhi and Chennai could fetch an additional INR 200 crore.
The Eveready brand has apparently been trying to sell assets, including tea plantations, in India and overseas to repay lenders. Duracell's proposed offer could seemingly help the Khaitans save around INR 60-70 crore of interest cost annually and scale up its residual business in the future.
The company had witnessed a 63% drop in net profit to INR 6.85 crore for the first quarter, which can be mainly attributed to a slowdown across semi-urban and rural markets. Profit during the corresponding year earlier stood at INR 18.35 crore.
Source credit: https://economictimes.indiatimes.com/industry/indl-goods/svs/engineering/duracell-wins-battle-of-bunnies-for-eveready/articleshow/71041281.cms