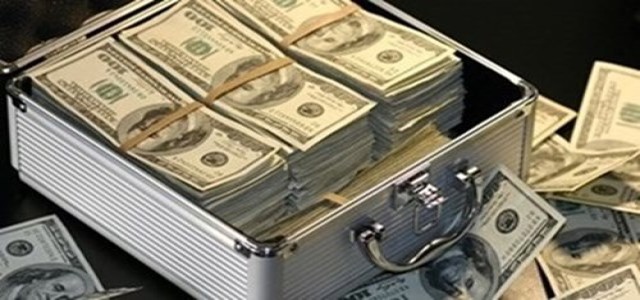 German auto manufacturer, Volkswagen Group is reportedly in talks to purchase France-based car rental company, Europcar Mobility Group, in a deal that values the company at USD 3 billion.
Europcar has been considering a potential offer at USD 0.59 per share after Volkswagen renewed discussions for a deal. If reports are to be believed, a tie-up might be announced soon if talks about agreement on principal payment are successful.
The deal will allow Volkswagen to expand its product offerings and tap into the growing trend of renting a vehicle instead of owning one especially at a time when it is transitioning towards electric vehicles.
Sources also revealed that the price could still change and include sweetener clauses if acceptance levels reach a threshold. Meanwhile, the boards of both companies have planned to convene on 28th July.
For the record, the German automobile manufacturer has owned Europcar Mobility Group in the past after which it sold the Paris-based car rent firm to Eurazeo in 2006.
The company was severely affected by the COVID-19 pandemic and saw a 45% decline in revenues in 2020 and recorded a net loss of USD 546 million.
In June 2021, Europcar's hedge fund owners rejected a 0.52 USD per share offer from Attestor and Pon Holdings, and Volkswagen Group. The car rental company is expected to release its first-half results on 28th July 2021, after the market closes while Volkswagen Group's first-half earnings report is due on 29th July 2021.
In other news, Volkswagen Group is planning to manufacture 40 million vehicles on its new 'super platform' which will replace the full-electric and combustion engine platforms used by its brands including Škoda Auto a.s., Porsche AG, VW, Audi AG, and SEAT S.A.
Source Credits—
https://money.usnews.com/investing/news/articles/2021-07-27/volkswagen-in-advanced-talks-for-europcar-deal-sources