Verizon closes first fully virtualized 5G data session in the US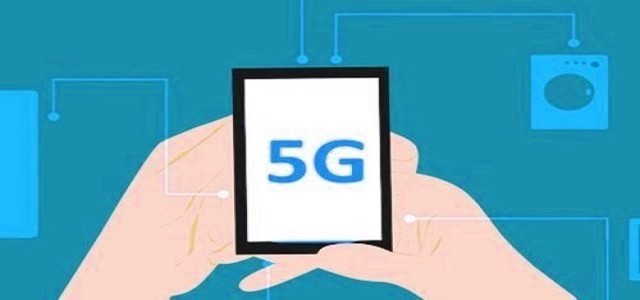 Verizon has reportedly completed its first entirely end-to-end virtualized 5G data session in the United States. This achievement creates the foundation for the company to rapidly respond to its clientele's diverse computing and latency requirements by developing the foundation for wide-scale network slicing and mobile edge computing technology.
According to Adam Koeppe, Verizon's Senior Vice President of Technology and Planning, virtualization of Verizon's complete network from the core to the edge has been a multi-year and extensive redesign effort of its network architecture that focuses on the simplification and modernization of the company's entire network. Koeppe has further highlighted that Verizon has been leading core virtualization over the last few years and has been aggressive in the development and design of open RAN technology and its testing with great success.
As per sources, Verizon has recently rolled out the live version of its 5G mobile edge compute for creators that have AWS Wavelength at its 5G Edge centers in Bay Area and Boston. Virtualization in the Radio Access Network (RAN) has become more crucial with the expansion of Verizon's MEC leadership.
Virtualization of the Radio Access Network decouples hardware and software functionality and allows the construction of the network on general purpose hardware. Further, the utilization of Common Off-The-Shelf hardware delivers greater agility and flexibility in the introduction of new products and services. The shift to a container-based and cloud-native virtualized architecture having standardized interfaces has effectively led to greater scalability, greater flexibility, improved network cost efficiency, and faster service delivery.
As reported, this virtualization will reduce the entry barrier for new vendors in the ecosystem. In addition, new entrants to virtualization will reduce operating costs, accelerate innovation, and lay the foundation for cloud infrastructure and flexible network closer to the customer. Prominent 5G applications, focused on provision of the best and most efficient network for clients, will also heavily depend on the programmability of virtualized networks, state sources.
Source Credits:
https://www.verizon.com/about/news/verizon-fully-virtualized-5g-data-session