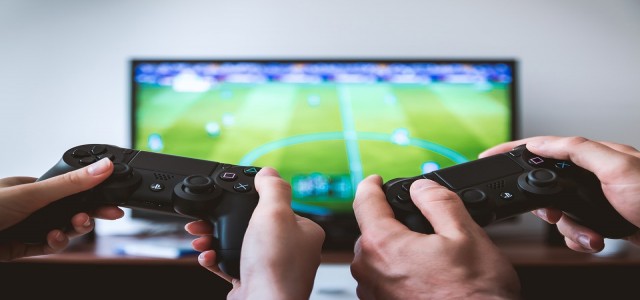 Epic Games, Inc., the U.S-based video game developer, has reportedly sued Apple and Google after the removal of its popular video game 'Fortnite' from their app stores.
The move comes after Epic rolled out a direct payment feature on the Fortnite app, which Apple and Google said violated their in-app payment guidelines. In a lawsuit, Fortnite maker accuses tech giants of monopolistic and anti-competitive behavior.
Notably, Epic Games says it is not seeking any monetary damages but is instead requesting the court to force these companies to change their app store policies.
The company said that Apple's exclusion of Fortnite game is yet another example of a tech giant flexing its huge power in order to execute irrational restraints and improperly maintain its monopoly over the iOS in-app payment processing market.
Epic Games also launched a social media campaign with hashtag #FreeFortnite, requesting users to pursue refunds from Apple if they lose access to Fortnite. The company also created a parody of Apple's well-known '1984' television advertisement.
Technology giant Apple takes a cut of up to 30% for most app subscriptions and purchases made inside apps. However, there are few exceptions for firms that already have a credit card on file for iPhone consumers if they offer an in-app purchase that would benefit Apple.
Analysts believe that games are the largest contributor to expenditure inside Apple's app store, which is in turn the biggest component of the company's USD 46.3 billion annual services segment
In turn, Apple said in the stamen that Epic had introduced the payment feature with the 'intent of breaking guidelines' after having had apps in the App Store for a decade.
The tech giant also ensured that it will make all effort to work with Epic Games to resolve these issues so they can return Fortnite game to the App Store.
Source Credit – https://in.reuters.com/article/apple-epic-games/fortnite-maker-sues-apple-google-after-removal-of-game-from-app-stores-idINKCN25A0A2