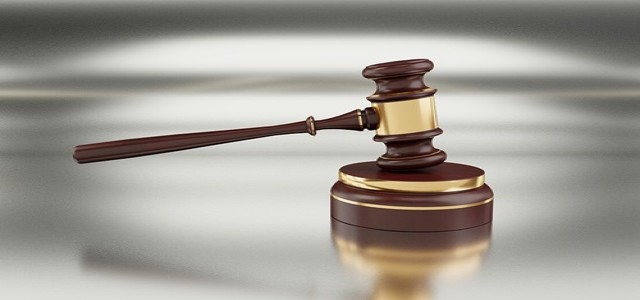 Latest in the series of events, the United States has come forward in full support for media colossuses Facebook Inc. and Google LLC. Reportedly, the U.S. government has urged the Australian authorities to reconsider their proposed law, wherein the two companies will be forced to pay the local media outlets for news content.
For the unversed, the recently introduced legislation, which will make Australia the first country to impose charges on Google and Facebook, was announced last month after a thorough investigation by ACCC (Australian Competition & Consumer Commission) which found that the tech behemoths held immense power in the media market and can pose threat to a well-functioning democracy.
As per sources familiar with the development, the U.S. trade representatives, Karl Ehlers and Daniel Bahar have submitted a plea asking the Australian government to suspend the new laws as well as have suggested to analyze the current market and develop an appropriate voluntary code.
While, the document with the letterhead of the Executive Office of the President, reportedly stated that the U.S. government is worried that the legislative attempt to regulate the competitive positions of specified players is detrimental to the two U.S. firms and may lead to undesirable outcomes. It further added that the move may raise apprehension with regards to Australia's international trade obligations.
According to the ACCC intelligence report on the media market, for every online advertising spend worth AUD 100, Google gets approximately AUD 53, Facebook AUD 28, while the other media companies receive AUD 19. Hence, the code was devised following an 18-month long review and extensive consultation with views from both Google and Facebook.
In response to the U.S. submission, Josh Frydenberg, Australian Treasurer, was quoted saying that the government is dedicated to proceeding with mandatory code to address the imbalances in bargaining power between digital platforms and media companies.
Industry experts claimed that following futile attempts with the Australian government to retract the proposed law, Google LLC and Facebook Inc. are speculated to limit their offerings in the nation.
Source Credits –
https://www.reuters.com/article/us-australia-media-google/u-s-asks-australia-to-scrap-proposed-laws-to-make-facebook-google-pay-for-news-idUSKBN29N22D