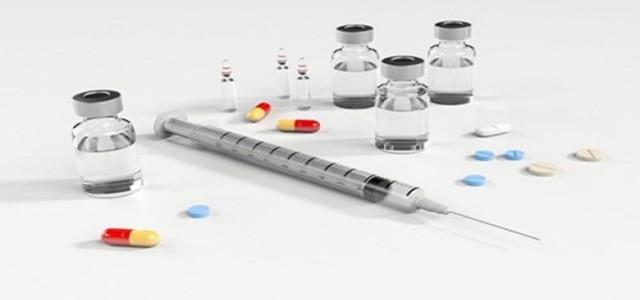 According to reliable sources, the U.S. federal government is contemplating on giving half of the recommended dosage of an American biotechnology company, Moderna's COVID-19 vaccine to frontline workers in order to accelerate its immunization efforts. The administration process will involve two vaccine doses with a gap of 21 days between them.
The decision by the federal government is aimed at inoculating as many individuals as possible in short time duration and is a result of Moderna's efforts of falling short of early vaccination targets. Although around 13,071,925 vaccine doses have been distributed in the country, only 4,225,756 individuals have received their first doses, as cited by the U.S. Centers for Disease Control and Prevention.
Chief advisor of the Operation Warp Speed, Moncef Slaoui, was reported saying that the halved doses of the vaccine administered among individuals between the age of 18 and 55 showed identical immune responses in comparison with the recommended 100 mg doses.
Although Slaoui was optimistic about the decision accelerating the immunization, he rejected the suggestion of officials wanting to prioritize a greater number of single shots instead of holding back doses for a second dose. Moderna's decision to split the administration process is a more responsible approach and is based on facts and data, he added.
For the record, Moderna Inc. is a Massachusetts-headquartered pharmaceutical company that primarily focuses on vaccine technology and discovery as well as the development of drugs, exclusively based on messenger RNA. The company's COVID-19 vaccine has been approved by the U.S. FDA and has recorded 94.1% efficacy in its last stage of clinical trials.
In other news, the U.S. government has approved a similar administration procedure of the COVID-19 vaccine developed by New York-based multinational pharmaceutical corporation Pfizer Inc. The company, in an attempt to cope up with its target of vaccinating 20 million individuals, will be administering the vaccine in two doses with a gap of 21 days.
Source credits –
https://economictimes.indiatimes.com/news/international/world-news/us-may-cut-some-moderna-vaccine-doses-in-half-to-speed-rollout-official-says/articleshow/80090513.cms