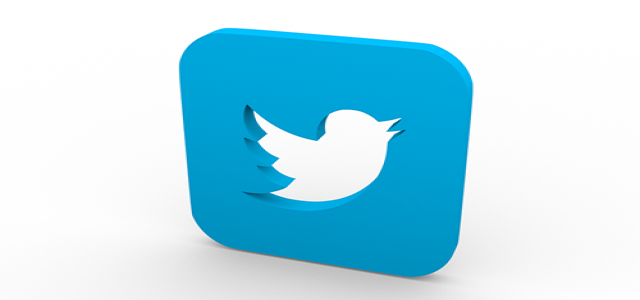 Twitter has recently announced its intention to start testing a new feature that will allow it to better display YouTube videos on its app. This move comes along the heels of a similar announcement made by the company regarding tests for better image display features.
According to the new post on the company's Support account, it has commenced testing for new a new way to watch YouTube videos directly on the home timeline in the iOS Twitter app. The feature will allow users to click and play a video without leaving their ongoing conversation.
Prior to this change, iOS did not have preview functionality for YouTube videos, so users would have to click on the link to begin watching. This would cause them to leave the conversation and navigate to another screen where the video would play, or tap once more to open the YouTube iOS app.
The new feature will allow users to scroll and watch videos without losing their place on the timeline.
Twitter has stated that it will use the YouTube iFrame Player API for the test, which is to be made live on iOS in Japan, Saudi Arabia, Canada and the U.S. before being rolled out internationally. There has been no official timeframe revealed for when the feature will be made available to the users.
The company has earlier announced that it will be working towards improving the media-viewing experience on the app, including both viewing and sharing media, like videos and photos. With a photo preview test launched to Android and iOS, Twitter is giving users a more precise view of what the images would look like.
Twitter has also recently announced a new feature that allows the users to upload 4K images on both iOS and Android devices, accessible via a new feature in the "Data Usage" settings of the Twitter app.
Source Credit: https://techcrunch.com/2021/03/18/twitter-begins-testing-a-way-to-watch-youtube-videos-from-the-home-timeline-on-ios/