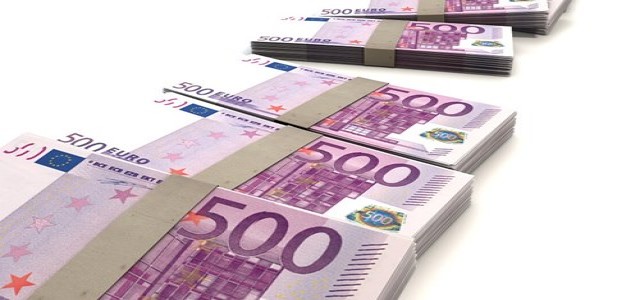 Three European truck manufacturing behemoths namely Volvo Group, Daimler Truck AG, and a subsidiary of the Volkswagen Group, Traton Group, recently announced a non-binding agreement to establish a high-performance network of public charging stations for electric buses and trucks in Europe.
The three businesses, which are normally competitors, will invest USD 593 million in a joint venture that will begin operations in 2022. It includes installing and operating 1,700 charging points in planned locations and close to highways within five years. They also look forward to onboard more partners for future endeavors.
The venture is intended to support the European Union's carbon-neutral freight transportation targets by 2050. The absence of charging infrastructure has been one of the major barriers to people and businesses transitioning to electric vehicles. Volvo, Traton, and Daimler anticipate increasing their sales of electric trucks and buses by building this infrastructure.
It is worth noting that the European Automobile Manufacturers' Association (ACEA) has advocated for up to 50,000 high-performance charging stations to be installed by 2030.
Martin Daum, CEO at Daimler Truck, mentioned that Europe's truck manufacturers have agreed to work together to achieve net-zero emissions by 2050. Building the right infrastructure must go hand in hand with putting CO2-neutral trucks on the road, he added.
Meanwhile, Matthias Gruendler, CEO at Traton, stated that around 10 billion euros (approximately USD 12 billion) would be required to electrify Europe's infrastructure by 2050.
As per Volvo, this effort is a call to action for those with a stake in the industry, such as governments and automakers, to come together to achieve the rapid expansion required to meet climate goals.
The joint venture will be based in Amsterdam and will have its corporate brand. Daimler, Volvo, and Traton will each have an equal stake in the venture but will compete in all other areas.
Source Credit- https://techcrunch.com/2021/07/05/volvo-daimler-traton-invest-593-million-to-build-electric-truck-charging-network/