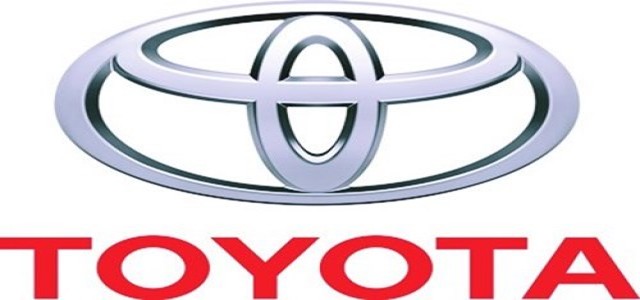 Toyota Motor Corporation, a Japan-based multinational automotive manufacturer is reportedly planning to acquire Lyft Inc.'s self-driving division for USD 550 million to expand autonomous capabilities in its newly launched Woven Planet division.
The level 5 automation acquisition will also provide Toyota exclusive access to Lyft's 300 highly skilled autonomy technology employees. In the case of Lyft, the deal will ensure quick profitability while taking away the burden of developing expensive technology that has yet to become mainstream.
Chief Executive of Woven Technologies, James Kuffner reportedly said that technology development requires a skilled workforce, and the Lyft division acquisition is the first step towards bringing together people best suited for the role.
Kuffner added that Toyota will be able to have a direct presence in hotspots like London and Silicon Valley and expand 'Woven City', a smart-city project, at the base of Mt. Fuji. This will also enable the company to better fare the expected transitions in the mobility industry.
The division will continue to expand by way of investments and talent acquisitions, although he refrained from mentioning any future acquisition plans or timelines, Kuffner claimed.
In addition, off-loading the technology division to Toyota will allow Lyft to reduce its burn rate and focus on restoring core divisions after a bruising pandemic year. The American ride-sharing company will receive USD 200 million upfront in cash, and the remaining USD 350 million will be paid over the next five years.
Notably, Toyota, which currently boasts Level 2 automation and advanced driver assistance technology, is sitting on several other self-driving designs and has been working closely with ride-hailing companies.
It is also worth mentioning that the automaker had recently announced that it would work on developing and building autonomous minivans for ride-hailing infrastructure with companies like Denso Corp and Aurora.
Source Link –
https://www.globalbankingandfinance.com/toyotas-acquisition-of-lyfts-self-driving-unit-bolsters-its-automation-ambitions/