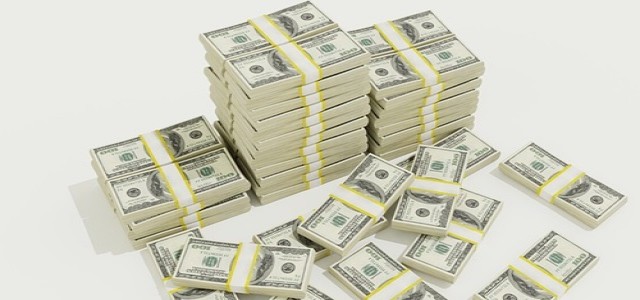 European micro-mobility solutions provider TIER Mobility GmbH has reportedly secured USD 60 million from Goldman Sachs in debt funding. This new capital infusion will be routed to the purchase of new e-scooters and to expand the EV charging infrastructure.
This asset-backed financing comes approximately a week after the Transport for London and London Councils allowed TIER Mobility and two of its competitors to conduct its e-scooter pilot project. The Berlin-based startup is expected to utilize the fresh funds for improving its infrastructure setup in terms of new scooters and warehouses.
According to the reports, the New York-based Goldman Sachs granted the debt funding through one of TIER Mobility's assets, which are most likely to be the e-scooters.
Ben Payne, MD at Goldman Sachs stated that TIER Mobility has established a successful track record of asset longevity and profitable unit economics, especially amidst the COVID-19 pandemic. Goldman is looking forward to assisting the European micro-mobility leader to provide sustainable transport solutions first in London and then across the globe, he further added.
Alex Gayer, the CFO at TIER Mobility has termed this loan as a first in the micro-mobility segment which will not only help in expediting the company's expansion, but also strengthen their market leadership in Europe.
For those unaware, TIER Mobility recently expanded its services to Dubai and Paris. The company has established its presence in over 100 cities across Europe and the Middle East since its launch in 2018.
TIER Mobility had also recently managed to secure USD 250 million in the Series C funding round which was led by Soft Bank. The company intends to revolutionize mobility solutions while expanding its energy network as well as installing EV charging stations in retail stores globally.
This is expected to allow riders to easily swap batteries at the end of their ride for the charged ones and get extra credits. The retail store will also be able to take benefit from extra footfall.
Source credits –
https://techcrunch.com/2021/06/02/tier-banks-60-million-in-debt-from-goldman-sachs-to-expand-scooter-fleet/