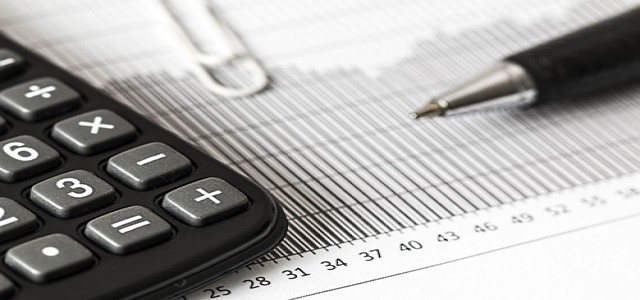 Massachusetts-based leading provider of scientific instrumentations Thermo Fisher Scientific has reportedly announced the expansion of its site in Greenville, North Carolina.
Sources close to the matter stated that the company will invest around USD 500 million drug development and commercial manufacturing of several essential medications, vaccines, and therapies. The project is likely to create over 500 jobs in the next 1 to 2 years, adding to the company's present 1,500 staff members.
Notably, the Grenville site is a 1.5 million square foot, versatile pharmaceutical manufacturing and packaging campus, and comprises over 29 buildings on 640 acres. Thermo Fisher's expansion includes a new 130,000 square foot standalone facility with two live virus filling channels, that will be functional by the year 2022.
An additional six new lines will be developed in the new facility, including commercial-scale liquid filling lines along with a liquid and lyophilized (freeze-dried) drug product production line, sources claimed.
Mike Shafer, Senior VP and President at Thermo Fisher Scientific, mentioned in a comment that the company has always invested in technology, capacity, and expertise globally, further allowing them to accelerate innovation and improve productivity for their clients. He further added that these strategic investments have enabled Thermo Fisher to offer better services to the growing demand for vaccines and therapies.
As per credible sources, Thermo Fisher has a workforce of just 700 employees at two facilities in Western North Carolina. These places have a contact center and manufacturing plant in Asheville for cold-storage laboratory goods, as well as a warehousing facility in Weaverville.
Brad Hufford, VP of Business Development at Greenville-ENC Alliance was reported saying that Thermo Fisher's investment help in developing well-paying jobs for citizens of Pitt County, Greenville and eastern North Carolina.
For those uninitiated, Thermo Fisher Scientific has established its presence in Greenville in the year 2017 after purchasing a contract development and manufacturing company Patheon N.V. for around USD 7.2 billion.
Source Credits –
https://www.areadevelopment.com/newsItems/12-11-2020/thermo-fisher-scientific-greenville-north-carolina.shtml