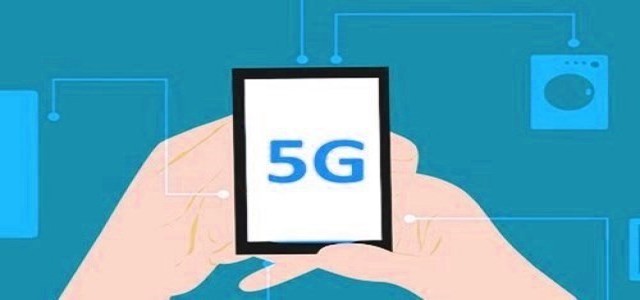 Ericsson and Telia have reportedly revealed plans to deploy next generation 5G networks across Estonia and Sweden by 2025. The two companies have been providing reliable, secure, and fast wireless network services to the Nordics and beyond since the commencement of the mobile age.
According to Allison Kirkby, the President and CEO of Telia, the company's networks have never been more significant to livelihoods and life and represent the foundation of a thriving digital economy, with security, innovation, and sustainability at their core. She has further stated that this partnership establishes foundation for the development of the most reliable and trusted 5G networks in the Baltics and the Nordics. This also marks the commencement of a multiyear investment in the company's networks, in turn ramping up completely in 2021, added Kirkby.
Telia and Ericsson are already providing 5G services across Norway, where Ericsson is an exclusive technology partner of Telia, cite reports. The present deal will upgrade the current 4G networks across Estonia and Sweden, in turn establishing ultra-high capacity and fast 5G across a 10,000 cellular site network in an area of over 500,000 sq. km, add sources.
The organizations have reportedly teamed up with other academic and industry leaders for the development of 5G applications comprising a driverless and 5G-enabled electric minibus in Stockholm, in addition to a driverless ferry trial in Norway. The companies have also been responsible for jointly launching 5G services in Sweden and Norway this year.
Borje Ekholm, the President and CEO of Ericsson, has stated that the complete realization of the 5G potential starts with the network, adding that the true power to experience, innovate, and explore the world via 5G is possible only if the network is in place. The upcoming global game changing network application might be well invented via a developer or tech start-up through a Telia 5G network that would leverage Ericsson's technology, added Ekholm.
Source Credits:
https://www.ericsson.com/en/press-releases/2020/10/telia-and-ericsson-continue-to-transform-nordics-and-baltics-with-exclusive-5g-alliance