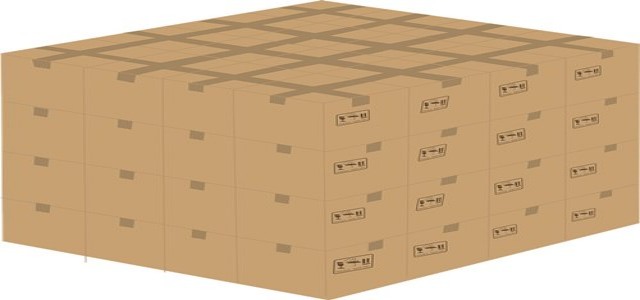 In wake of the long-pending Brexit deal between the European Union and the United Kingdom, Tata Motor Ltd. witnessed a 5.6% surge in the share price on Monday.
According to industry experts, Jaguar Land Rover (JLR), a subsidiary of Tata Motors, accounts for 80% revenue share of the parent company. The Brexit deal comes as a boon for the automaker, as it will allow JLR to continue export and import between the EU and UK without any overhead expenses or restrictions.
Moreover, the agreement will enable the company to merge JLR sales recovery in the second quarter, which was up by 52% post the UK lockdown, claimed the sources familiar with the development.
With constant efforts by JLR toward cost reduction, the company recorded a positive profit after tax in Q2, even though the sales were lower than the previous year. Reports added that JLR's Ebitda margins, which is earnings before amortization, depreciation, tax, and interest, was 11.1% lucratively.
Though the situation is not bright for the UK considering the second wave of coronavirus which is predicted to be more severe, the market will recovery gradually. Seasoned analysts claimed that the global auto sector is poised to revive after two years of slowdown.
Credit Suisse Group AG, a Switzerland-based financial services giant, reportedly speculated that demand in the automotive market will foster in 2021 with 10.1% CAGR, as China and the US showcase strong recovery, while Europe treading the path cautiously.
Meanwhile, Tata Motors was reportedly stated that Jaguar Land Rover has thorough contingency plans and actions to address ongoing COVID-19 challenges and disruptions, which are constantly reviewed.
As per industry analysts, Tata Motors' stocks are getting hot post the lockdown, regaining the pre-gaining levels. Though once the vigor around the Brexit deal fades, the investors will emphasize JLR sales and recovery in the domestic market.
Source Credits –
https://www.livemint.com/market/mark-to-market/tata-motors-jumps-after-brexit-deal-but-sales-recovery-remains-key-11609133110604.html