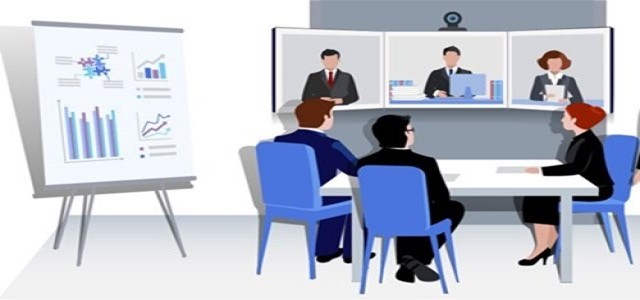 Tata Group has reportedly planned to acquire fitness startup Curefit. The Indian conglomerate will possibly take onboard Mukesh Bansal, founder of Curefit, and might appoint him at a lead position at Tata Digital.
Earlier, Bansal founded Myntra, an e-commerce platform for apparel and other accessories, which was sold to Flipkart for USD 330 million in 2014. He worked closely with Sachin Bansal, co-founder of Flipkart, and ended up establishing another venture in the fitness business with a senior executive in Flipkart, Ankit Nagori, named Curefit. The company was recently rebranded to Cult.fit.
Since the beginning of the pandemic, Curefit has been struggling with the shutting down of its gyms. Even when the unlocks happened, people had doubts about visiting gyms. Another venture, Eat.fit had to shut several of its cloud kitchens. When things started looking better and there were hopes of recovery, the second wave hit quite hard and wreaked havoc on the company.
Tata Digital, the digital arm of Tata Group has ambitious plans to establish India's first super app and if this Curefit deal happens, that plan will be one step closer to reality. Tata Digital's acquisition of majority stakes in BigBasket, one of India's leading e-grocery delivery platforms, has sent a clear message to its competitors like Flipkart, Reliance, and Amazon about how serious it is in expanding in the digital sector.
Tata Group has apparently increased the allocated funds for Tata Digital from INR 1,000 crore to INR 11,000 crore. This clearly indicates that Tata Group is trying to gain an edge over its competition.
Tata Digital also acquired majority stakes in 1Mg, a crucial player in the telemedicine and pharmaceutical sector, further bolstering Tata Digital's mission.
Last month, Amazon Technologies completed the acquisition of Perpule, a Bengaluru-based digital retail platform, in a cash deal of INR 110 crore. Amazon also launched Amazon Pharmacy last year to establish its presence in the online medicine segment.
Source Credits:
https://www.entrepreneur.com/article/373020