Syncron introduces new solutions to enhance Syncron Service Cloud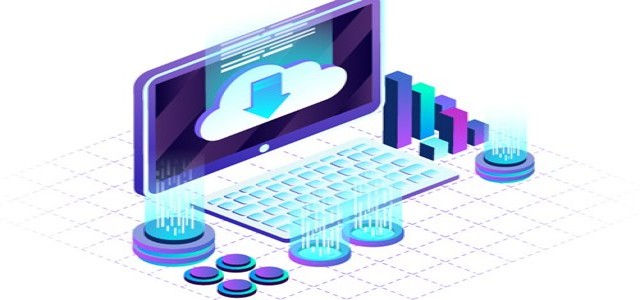 Syncron has recently announced two new releases to make significant enhancements to its Syncron Service Cloud. The Syncron Inventory 20.1 and Price 20.2 solutions are designed to assist OEMs (original equipment manufacturers) in enhancing their liquidity and overall financial performance, mitigating disruptions to service parts supply chain and ensuring optimum customer retention.
Studies suggest that aftersales businesses have a 2.5 times higher operating margin than new equipment sales. The recent decrease in the number of new equipment orders has urged manufacturers to turn to aftersales service businesses in order to optimize their performance in this profitable business landscape.
Syncron Chief Product Office, Henrik Lenerius was reportedly quoted as stating that the sharp decline in new product demands, amid the turbulent COVID-19 situation, has asserted a massive impact on OEMs and their suppliers. In order to safeguard their profits and generate additional revenue, OEMs are focusing more on their aftersales businesses. Mr. Lenerius further added that Syncron Service Cloud has been targeted as a solution for this, by empowering these OEMs to optimize their aftersales business performance and generate further revenue and profit prospects, which is of utmost importance in the current economic times.
The latest Syncron Service Cloud releases feature several new capabilities, including:
Connected Inventory, which can help integrate IoT data from connected items in the Syncron Inventory™, in order to gain a deeper insight of where, how and which products are being utilized on-field, and subsequently generate more accurate forecasts for future consumption.
PEM (Planned Event Management), which can combine the planning for both predictable and unpredictable demand streams in service part consumption, to make the process smoother and more economical.
Simulation Center, which can allow OEMs to apply proposed changes and re-run simulations of past scenarios, which could help in comparing various outcomes and make decisions based on real historical data.
Syncron Insights, a novel Business Intelligence solution integrated with the Syncron Price platform, which empowers pricing teams to adapt to evolving market conditions and conduct simulations and analyses more proactively.
Source Credit: https://www.prnewswire.com/news-releases/syncron-announces-major-enhancements-to-the-syncron-service-cloud-301126510.html