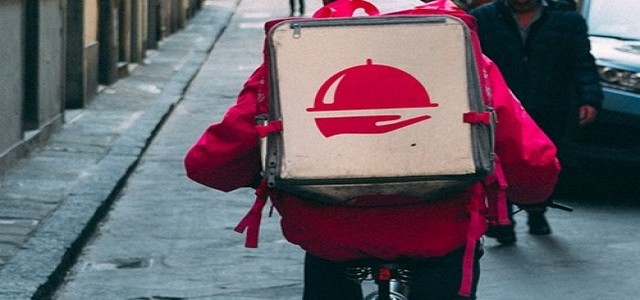 Swiggy, the online food delivery firm, has reportedly stated that it will focus on deliveries from its pickup and drop service Genie over their restaurant food deliveries following the second wave of the COVID-19 pandemic.
The Bengaluru-based company witnessed a rise of over 350 percent in deliveries of over-the-counter medicines via Swiggy Genie in the last 15 days, when compared to the same timespan last month. Also, over half a million tiffins and home-cooked meals have been delivered to family and friends in the same period.
All Genie orders will now be supported by customer care of its own. Swiggy prioritizing Genie orders will be immensely helpful for those who are taking care of someone with grocery needs, medical necessities and home-cooked meals or for those recovering at home.
The Chief Operating Officer at Swiggy, Vivek Sunder, has apparently stated that the company is delighted by the appreciation received from consumer messages saying how Swiggy Genie has been helpful in these tough times.
Swiggy Genie has delivered OTC medicines, home-cooked meals, grocery and test reports at doorsteps of Indian families amidst several cities being under lockdown and friends & family that are needed to be taken care of. He also said that considering how critical this service is, the company has decided to prioritize Genie deliveries.
Swiggy also announced a four-day workweek during the month of May taking in consideration the physical and mental health of their employees. Recently, the company raised a new funding round of USD 800 million that will take its valuation to USD 5 billion.
Swiggy Genie is currently operational in over 65 cities across India.
For the uninitiated, Swiggy is the largest online food delivering and ordering platform in India. It was founded in 2014 in Bengaluru and it has been operational in over 100 Indian cities as of March 2019.
Source Credits:
https://www.moneycontrol.com/news/business/startup/swiggy-to-prioritize-ginie-deliveries-following-second-wave-of-covid-19-6862151.html