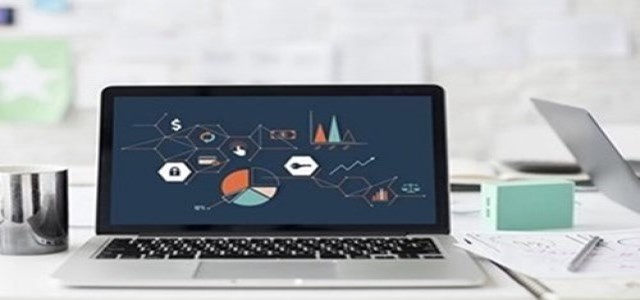 US-based startup Standard Cognition has reportedly announced its acquisition of Italian competitor, Checkout Technologies. This alliance with the Milan-based company has been undertaken in an effort to boost the size of its engineering team as well as ensure its expansion across the European market.
Standard's co-founder and CEO, Jordan Fisher, commented on the acquisition, stating that this move would allow the company to attain solid technology, a robust team of highly skilled machine learning and AI engineers, as well as a strong presence in Europe. He claimed that the addition of this engineering power would aid significantly in accelerating Standard's autonomous checkout roadmap and ensure faster delivery of novel innovations to customers.
Checkout Technologies' founder and CEO, Enrico Pandian also expressed his views on the alliance. He has reportedly acknowledged Standard's position as a clear leader in the automated checkout space and expressed anticipation at becoming a part of their team. Alluding to the common retail issues being addressed by both companies, Mr. Pandian has said that, together, the firms can make significant inroads in the global retail business space.
Checkout Technologies' largest investor, Pariter Partners has also acknowledged the merits of the deal. In fact, partner and founder Jari Ognibeni has reportedly claimed that this acquisition will help highlight the deep tech expertise and vibrant startup community across Italy, which is quickly becoming the most lucrative foundation for expansion in the European market.
According to Fisher, Milan is an evolving hub for AI and machine learning R&D efforts. He went on to say that Standard Cognition is looking forward to bolstering its presence across Europe with this acquisition, and by investing in Milan's burgeoning technology landscape.
For the uninitiated, Standard Cognition is one of the first and best-funded startups to begin operations in the autonomous checkout business space. It is also the first company to open a cashierless store, based in San Francisco, and has earned recognition from Fast Company magazine as "One of the World's 50 Most Innovative Companies".
Source Credit: https://www.globenewswire.com/news-release/2020/05/19/2035863/0/en/Standard-Cognition-Acquires-Checkout-Technologies-Accelerating-Autonomous-Checkout-Roadmap-and-Strengthening-European-Presence.html