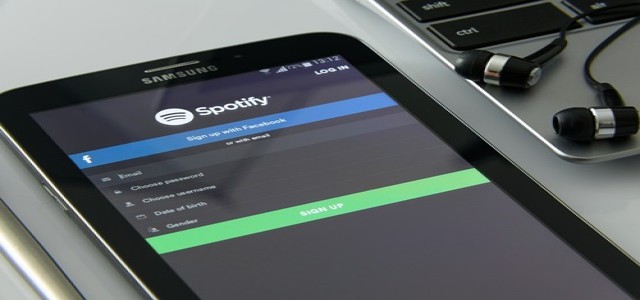 Spotify, a digital music service company, has recently announced plans for its service launch in South Korea in the 1st half of 2021. The new announcement will provide access to nearly 60 million tracks and 4 billion playlists to listeners in the region. In addition, it will allow Korean artists to reach local fans and the company's 320 million listeners across the globe.
As a rapidly expanding major music market and the 6th-largest music industry in the world, South Korea will aid the audio streaming subscription service in connecting millions of creative artists and fans. It will also help stimulate the region's entire music streaming ecosystem and benefit fans, distributors, labels, and artists.
As per the statement made by Spotify's Chief Freemium Business Officer, Alex Norström, the company is thrilled about the upcoming service launch in South Korea, which is a market considered as an epicenter for culture, music, and tech innovation. It has been maintaining a long-standing relationship with the music industry in Korea for many years.
Mr. Norström further added that the launch of its service will help showcase the K-pop genre, enabling its discovery over the world including the Middle East, Europe, South America, the U.S., and Asia. The company is also planning to collaborate with local partners to uncover various Korean artists and connect them with global fans.
For the record, listeners have streamed above 180 billion minutes of the K-pop genre and added its tracks to above 120 million Spotify playlists since the company debuted the K-Pop playlist in 2014. Over the past 6 years, the number of K-pop listeners surged by over 2,000%. Currently, its K-Pop genre hub consists of a range of Korean music such as R&B, OST, Indie, Hip Hop, K-pop, and RADAR Korea, a playlist with fresh K-music finds and a part of its global emerging artist program. This K-Pop genre hub is localized in nearly 64 countries including the UAE, Brazil, India, and Russia.
Source credit:
https://www.businesswire.com/news/home/20201217006194/en/Spotify-to-Launch-in-South-Korea-in-the-First-Half-of-2021