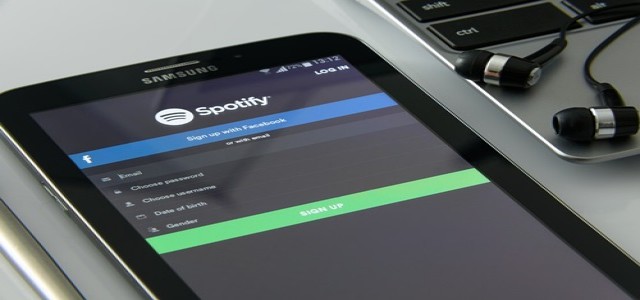 Audio streaming and media services provider Spotify is reportedly planning to hire more advertisement execs in order to increase its ad revenue, which now accounts only for a small portion of the streaming and podcasting company's overall revenue.
Spotify's head of advertising business, Lee Brown, mentioned that they intend to expand their ad business marketing personnel by over 70% across Australia, Europe, and Canada. Brown added that Spotify has also hired an ad business veteran with 25 years of foreign expertise to oversee international sales.
After being impacted by the pandemic, the company's advertising division experienced an exceptional rebound growth this year.
Spotify is known to earn income via paid memberships and by broadcasting ads to non-paying users. Around 210 million of its 365 million monthly active users are ad-supported, accounting for around 12% of the company's total income.
With a boom in podcast content, the Swedish music streaming service carried 2.9 million podcasts in the second quarter, roughly 13% up from the previous three months. It helped the firm raise ad revenue, as podcasts attract more users and, because they are longer, give more time for advertisements.
Last year Spotify acquired ad tech company Megaphone, with the intention to offer tools for podcasters to generate and track adverts for their own shows, which they can monetize. It hosts nearly a third of the top 200 shows on Apple and Spotify currently.
Megaphone will be available in Germany, France, Spain, and Italy, with more capabilities for marketers on the way, said Spotify.
The company has invested hundreds of millions of dollars to expand its podcast business. Its rivalry with Apple deepened with both companies launching paid subscription services for podcasters earlier this year.
For the first time this year, Spotify is likely to surpass Apple in terms of podcast listeners, sources with knowledge of the matter cited.
Source Credit-
https://money.usnews.com/investing/news/articles/2021-10-19/spotify-to-hire-hundreds-to-drive-ad-sales-in-europe-australia-canada