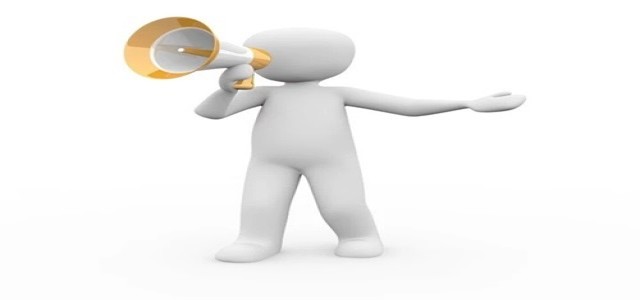 Specialty Welding and Turnarounds, LLC, a repair & erection services provider, has recently announced the acquisition of Hydroprocessing Associates, LLC.
Based in Moss Point, a city in Mississippi, Hydroprocessing Associates is known for providing catalyst handling services for the oil & gas refineries as well as petrochemical facilities. As a part of the latest deal, Specialty Welding and Turnarounds will also take over Breathing Systems Inc., which is a wholly-owned subsidiary of Hydroprocessing Associates. This subsidiary company offers maintenance, repair, and manufacturing services for the life support systems approved by NIOSH, and worn by the workers who conduct catalyst change-out services.
As per the statement made by Specialty Welding and Turnarounds' CEO & Founder, Johnny Holifield, the latest acquisition deal will allow the company to deliver highly specialized & mission-critical services. The combined business will lead to the delivery of quality catalyst handling services as a differentiated offering. Additionally, the company is thrilled to expand its brand in the attractive market.
According to Hydroprocessing Associates' General Manager, Rodgers Thibodaux, the consistent focus of Specialty Welding and Turnarounds on ensuring safety, quality, and enhanced customer service significantly aligns with the company. This will help it leverage the proprietary technology and highly-trained workforce to increasingly serve the needs of customers. Following the close of the transaction, he will lead the new division as the VP of Catalyst Services at Specialty Welding and Turnarounds.
In January 2020, ORIX Capital Partners, a private equity firm, acquired Specialty Welding and Turnarounds, in partnership with its management team and Hastings Equity Partners.
ORIX Capital Partners' Director, Mohammed Khalil, has reportedly appreciated the commitment of Specialty Welding and Turnarounds in continuously maintaining its industry-leading position in the welding and turnarounds business. The expansion of its service offering will also highlight its best-in-class capabilities to the new as well as existing clients.
Source credit:
https://www.nasdaq.com/press-release/specialty-welding-and-turnarounds-announces-acquisition-of-hydroprocessing-associates