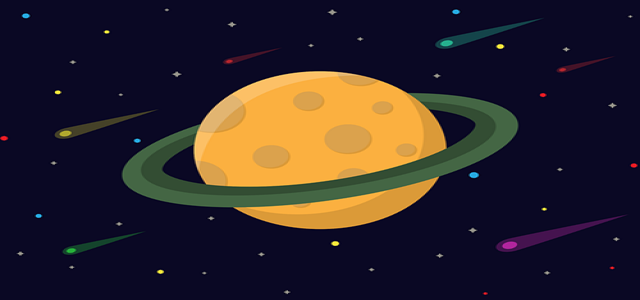 SpaceX is officially entering the space tourism industry with the upcoming launch of four people into space this Wednesday for three days, making this the first mission to orbit with only private citizens on board.
The "Inspiration4" mission will outshine the period which saw Jeff Bezos and Richard Branson cross the final frontier, on Blue Origin and Virgin Galactic spaceships respectively, just a few days apart in July.
The SpaceX flight has been chartered by Jared Isaacman, the founder & CEO of Shift4 Payment, who is also a seasoned pilot. The exact payment by Isaacman is yet to be revealed, but it is claimed to be around millions.
The scope of the mission is far more ambitious as compared to the few weightless minutes obtained by the customers of Virgin Galactic and Blue Origin. In comparison, the SpaceX Crew Dragon will be flying beyond the orbit of the International Space Station.
SpaceX has already given ten or more astronauts rides to the ISS on behalf of NASA, but this will be the first time in history that it will take non-professional astronauts.
Along with Isaacman, who will be the mission commander, three more non-public figures were chosen for the voyage. Each crew member was selected to represent a pillar of the mission.
Hayley Arceneaux is the youngest one, who is a bone cancer survivor and will represent "hope." Another one is Chris Sembroski, 42, who is a former U.S. Air Force veteran and denotes the seat of "generosity".
The last seat denotes "prosperity" and was offered to a 51-year-old earth science professor, Sian Proctor, who, in 2009, had marginally missed out on becoming a NASA astronaut.
Lift-off is scheduled to be launched on Wednesday at 8:00 pm Eastern Time (0000 GMT) from launch pad 39A, at NASA's Kennedy Center in Florida, the same place from where the Apollo missions to the Moon took off.
Source Credits:
https://economictimes.indiatimes.com/magazines/panache/spacex-ready-to-launch-space-flight-with-all-civilian-crew-on-a-3-day-mission-to-orbit-the-earth/articleshow/86156656.cms