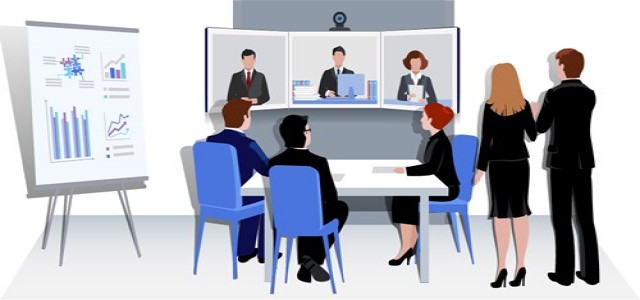 Introduction of regulatory framework combined with cutting-edge technologies is set to transform the aviation industry landscape. With an increased focus on safety, leading technology companies are working on building innovative solutions using the latest software and tech.
TerniEnergia has reportedly announced that Softeco, the Group's digital company, in partnership with Bari-based IT firm Fincons S.p.A., has won the tender launched by the European Aviation Safety Agency (EASA) for designing a new safety platform for aviation transport.
For the uninitiated, TerniEnergia, part of the Italeaf Group, is a smart company listed on Italian Stock Exchange's electronics share market (MTA).
About the project
The consortium formed by Softeco and Fincons will reportedly design and implement the new platform, called ECCAIRS 2.0 (E2), which will be based on the refactoring of the European Coordination Centre for Accident and Incident Reporting Systems (ECCAIRS).
According to reliable sources, the three-year framework contract provides for the assignment of tasks to three different units, for a total amount of Euro 3.5 million.
The refactoring of the current version of ECCAIRS into a completely new version with the use of latest technologies seems to be the main aim of the E2 project.
Evidently, the decision was made by the European Commission's Directorate-General for Mobility and transport DG Move, which will hand over the management of the ECCAIRS suite from the Ispra-headquartered joint Research Center (JRC) to EASA from 2020.
For the record, Softeco Sismat had developed the original ECCAIRS platform in 1995. ECCAIRS, backed by JRC, is a solution comprising different applications and advanced features aimed to help national and European transport authorities collect, share and analyze their safety information to ensure the safety of civil air transport.
Softeco and Leonardo to design airport sorting systems
Softeco, in partnership with Leonardo, an Italian company specializing in defense, aerospace and security applications, had reportedly obtained two framework contracts in August for the development of SCADA systems and software applications for airport sorting.
The project is apparently aimed to design and implement supervision software for the emulation and simulation of sorting systems for airports and couriers.
The two companies supposedly plan to deliver innovative service to customers through established market platforms as well as qualified technicians with years of experience in the domain.
Source credit: https://www.italeaf.com/?p=42980