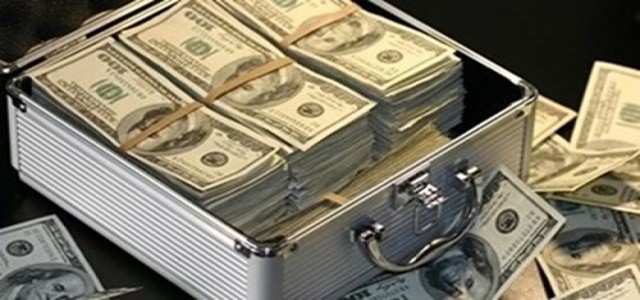 Flipkart, an online retail company, has reportedly announced a proposed investment worth $700 million from SoftBank Group Corp. This announcement came 3 years after the Japanese conglomerate holding company sold its stake in the Indian e-Commerce firm.
The proposed investment of SoftBank will be a part of a $1.2 to $1.5 billion funding round under the Vision Fund 2, sources familiar with the matter cited. SoftBank Vision Fund 2 made aggressive bets in India in 2021 and is currently set to invest in Swiggy, a food delivery company. This will mark the company's 1st bet in the food tech space.
Apart from the Japanese holding company, Flipkart's existing investors such as Prosus Ventures, which is the investment arm of Naspers, is expected to raise their stake, thereby taking the company's total valuation to as much as $30 billion.
In May 2018, SoftBank sold its stake in the e-Commerce firm to Walmart for $4 billion, resulting in a net profit of $1.5 billion. Apparently, the conglomerate company is planning to return at almost 2 times the valuation at which the stake was sold. Furthermore, the upcoming investment round is anticipated to precede the retail company's IPO (Initial Public Offering), which is slated to occur in the next 12 to 18 months.
Sources further stated that the increasing number of investors signing up for the ongoing funding round will result in a significant increase in Flipkart's valuation to $35-$40 billion. The considerable growth of the company is attributable to the surging online sales amid the coronavirus pandemic. In addition, it is planning to not go for another funding prior to its listing.
Investment banks namely Goldman Sachs and JPMorgan served as advisors of Flipkart on the transaction. As per authentic sources, GIC, Singapore's sovereign wealth fund, and CPPIB, a Canadian pension fund, are also planning to invest in the e-Commerce firm.
Source credit:
https://www.moneycontrol.com/news/business/softbank-set-to-re-enter-flipkart-with-700-million-investment-reports-6985941.html