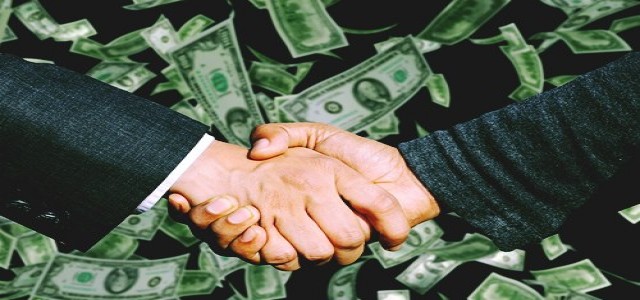 Japanese multinational conglomerate holding company Softbank Group Corp will reportedly launch a buyback program after its Vision Fund Unit disclosed a loss of USD 10 billion. This was due to a sharp decline in the share price of its portfolio companies along with the increased scrutiny of China's regulatory framework on tech firms.
The company has stated that its stock is undervalued, and it has decided to spend nearly USD 9 billion to buy back around 15% of its shares.
Masayoshi Son, CEO of SoftBank, was quoted saying that he was disappointed with Vision Fund's performance. He further expressed that they are ready to take efficient steps to double profits as compared to the previous year.
Performance of the company should be determined by the change in the value of the assets rather than the profit, said Son.
It is to be noted that the asset value of SoftBank declined by 23% to USD 187 billion in three months to September. Son, who is one of the major investors in SoftBank, has apparently lost nearly USD 13 billion through his personal investment in SB Northstar. The billionaire also has his own money invested in the company's Latin American funds.
Sources claim that the investors have been suggesting buyback to amplify returns. Thus, repurchased shares will be retired, lowering the bar for the company's stakeholders, to launch a management buyout.
The company has been raising capital funds by trimming stakes in firms like ridesharing provider Uber Technologies and delivery platform DoorDash after the withdrawal of Covid-19 the lockdown.
The group has already returned USD 9.8 billion to investors and now intends to invest through its second Vision Fund which has a committed capital of USD 40 billion.
Source Credits-
https://www.reuters.com/business/softbank-reports-35-billion-net-loss-q2-2021-11-08/