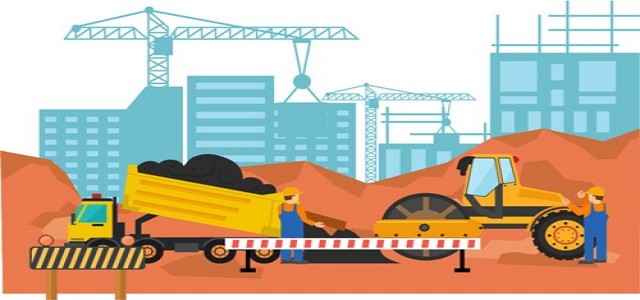 Real estate financial expert-led services provider, SitusAMC Holdings Corp., has reportedly acquired commercial real estate technology supplier, rSquared CRE, LLC. The takeover adds rDCF, rSquared's underwriting, valuation, and asset management software, as well as rBudget, its reforecasting and budgeting software, to SitusAMC's rich portfolio of residential and commercial technology offerings.
According to SitusAMC's CEO, Michael Franco, this agreement furthers the company's dedication to furnishing an integrated and consolidated view of commercial real estate transactions from covering the original investment via eventual disposition. Franco has also expressed that rBudget and rDCF comprise innovative technologies that, when collaborated with the company's existing technology product suite, uniquely place SitusAMC to bring its customers unparalleled alternatives while effectively managing data across the lifecycle of their CRE activity.
SitusAMC eagerly looks ahead towards leveraging these technologies in providing the company's own services, while offering them to customers, added Franco.
rSquared's rDCF reportedly integrates innovative cloud-technology with an intuitive yet powerful user interface for supporting the current underwriting, valuation and asset management of multifamily and commercial real estate loans and assets, allowing customers to work in a faster and more efficient manner while ensuring transparency and accuracy across CRE portfolios.
The company's CEO and Co-founder, Sal Caldarone, adds that rSquared is thrilled to join SitusAMC's strong team of leading CRE technology professionals. The deal will enable rSquared to work in collaboration with other leading SitusAMC technologies, in turn advancing its own development and driving unparalleled value for the industry, expressed Caldarone.
Through this takeover, SitusAMC intends to continue on the expansion of its CRE technology offerings comprising the company's valuation management system, VMS, and loan lifecycle management system, CLOSER, amongst others.
Following the acquisition, rSquared's management team is set to be maintained by SitusAMC, and will reportedly back the incorporation of rSquared's employees, brand, and products into the SitusAMC technology group. The terms of the deal have not yet been disclosed.
Source Credits:
https://www.situsamc.com/news/situsamc-expands-cre-technology-offerings-acquisition-rsquared