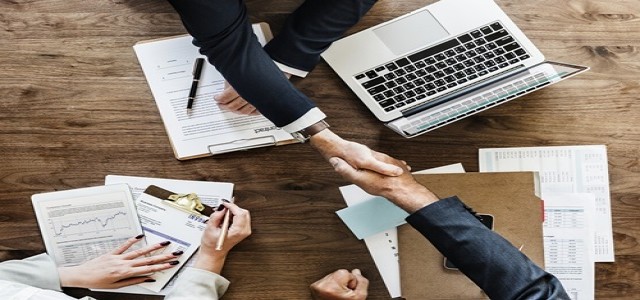 Sisense, one of the world's leading analytics platforms for developers, has reportedly announced two seamless integrations with Adobe® Creative Cloud® in order to enable designers to develop without limits and bring data-driven insights to life.
Sources cite that the integration enable creative and product team to cooperate and embed Adobe's graphics capabilities within Sisense's top-notch data and analytics dashboards. The two novel plugins that integrates with Adobe Creative Cloud are: Sisense plugin for Adobe Photoshop, providing innovative automation and interactive designs using Adobe Photoshop; and Sisense plugin for Adobe XD, enabling users to develop beautiful widgets without need of the code. Choosing Creative Cloud is in line with Sisense's strategy to integrate with the similar top-notch cloud applications its customers are using.
In recent years, big data has emerged as efficient tool for organizations worldwide to remain agile. With technological advancements, it is possible to use huge amounts of data to uncover correlations, hidden patterns, correlations and other insight. The new plugins will help organizations bring their analytics journeys to life, both for external and internal customers.
Speaking on which, Mr. Vijay Vachani who is the Sr. Director of Product Management and Partner Ecosystem for Adobe Creative Cloud stated that data overload is a major challenge for organizations. The company understands that engaging and beautiful data visualizations enable customers to better understand and extract meaningful insights from data, he states.
Mr. Vachani added that Sisense delivers integrations to Adobe Photoshop and Adobe XD that gives Sisense clients the ability to use Adobe's creative applications to seamlessly develop appealing presentations that accelerate more efficient data-driven decision making.
Ashley Kramer who is the Chief Product and Marketing Officer at Sisense stated that professional-grade graphics could bring data insights to life through an engaging, more vivid, and easy-to-understand presentation. The product's integration with Adobe would help creative teams and product teams to offer differentiated experiences for their customers with dashboards that unlock the full potential of data, she states.
Source credit - https://www.sisense.com/press-release/sisense-integrates-with-adobe-creative-cloud-to-create-beautiful-analytics/