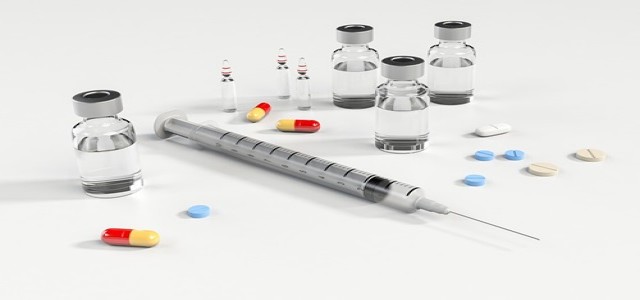 The Board of Directors of BBL (Biocon Biologics Limited), a subsidiary of Biocon Ltd. has reportedly announced a partnership with SILS (Serum Institute Life Sciences Private Limited) by approving the merger of CTPL (Covidshield Technologies Private Limited) into BBL.
Under the partnership, BBL will be able to access over 100 million vaccine doses annually for over 15 years and rights for commercialization of the SILS vaccine portfolio for worldwide markets. This will be conducted mainly from the upcoming vaccine facility of SILS in Pune with rights for commercialization of the firm's vaccine portfolio across the globe, including COVID-19 vaccines.
As per the agreement, SILS will obtain a 15% stake in BBL at a post-money valuation of close to USD 4.9 billion. BBL will produce a committed revenue stream and associated margins, starting from the second half of FY23. The company confirmed that Adar Poonawalla will receive a Board seat in BBL.
BBL mentioned that the planned alliance will develop antibodies focusing on different infectious disorders like HIV, Dengue, etc. In addition, both SILS and BBL will enter into SLAs (Service Level Agreements) for distribution as well as the manufacturing of the antibodies and the vaccines.
Kiran Mazumdar-Shaw, the Executive Chairperson of Biocon & Biocon Biologics, quoted that this partnership will support the resources as well as strengths of the two leading companies in biologics and vaccines. The shared vision of developing wide-scaled businesses having a worldwide impact make it a distinctive and symbiotic opportunity for value creation.
Besides SLA, Biocon Biologics will also set an R&D division for vaccines at its cost to bolster the planned alliance in developing both biologics and vaccines for infectious diseases. Under the partnership, BBL will provide access to its sterile fill and finish as well as cell culture capacities for producing vaccines.
Adar Poonawalla, the CEO of Serum Institute of India, stated that the companies look forward to supporting each other, both capacity and capability-wise, in biologics as well as vaccines, intending to address inequitable access across developed as well as emerging markets for life-saving biologics and vaccines.
Source credits:
https://www.moneycontrol.com/news/business/biocon-biologics-serum-institute-life-sciences-announce-strategic-alliance-7474821.html