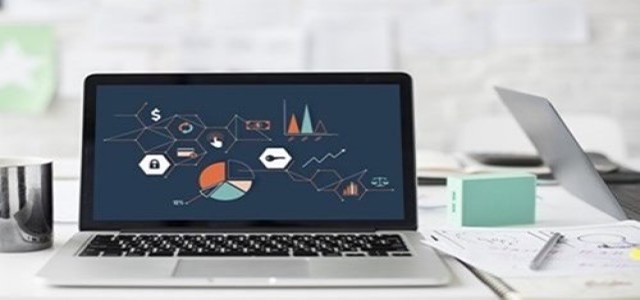 American biotech firm Senseonics Holdings, Inc. has recently published positive longitudinal performance of its Eversense® 90 and 180-day continuous glucose monitoring (CGM) system over multiple-sequential cycles in the peer-reviewed healthcare journal Diabetes Technology and Therapeutics.
The Maryland-based biotech company is apparently seeking to develop and commercialize the world's first long-term, implantable CGM system for diabetic patients.
Reportedly, the assessment, which included real-world data of around 945 adults, revealed stable performance of the sensor over four sensor cycles. Also, no degradation in patient glucose outcomes was observed at the end of four sensor cycles.
Detailed findings from the real-world clinical performance assessment
Senseonics' extensive real-world data revealed that around 1,000 users remained in the target glucose range for about 63-64% of the time. Other clinical studies demonstrate that patients using a sensor and pump remained in the target glucose range for nearly 59% of the time only.
Evidently, Eversense's real-world data shows what significance difference an accurate, long-term CGM system can make when used for over 80% of the time.
Senseonics mentioned that a major portion of Eversense users are opting for the implantation of a new sensor at the end of each cycle. This extensive real-world data justifies the clinical significance and accuracy of the Eversense system to healthcare service providers. Seemingly, the company will continue to expand the coverage for Eversense as a clinically proven CGM system.
Also read: World's first in-sensor perception system for autonomous cars is here
Senseonics revealed that it compared self-monitored blood glucose (SMBG) values with sensor glucose (SG) values of Eversense users based in South Africa and Europe over June 2016 to August 2019, to assess the Eversense Data Management System (DMS). Apparently, only those users who had gone through at least four sensors were included in this study.
Remarkable features of the Eversense® CGM system
The Eversense CGM System features a fluorescence-based sensor and a smart transmitter to facilitate data communication. Senseonics has also developed a mobile application to display glucose levels and notify users of trends and alerts.
In addition to featuring the world's first long-term, implantable CGM sensor, the Eversense system is apparently the first one to feature a smart transmitter. This transmitter alerts wearers via discreet on-body vibratory alerts when low or high glucose threshold levels are crossed. In addition, these smart transmitters can be removed, recharged or re-adhered without removing the sensor.
Source credit: https://www.prnewswire.com/news-releases/network-automation-provides-telecom-operators-with-opex-savings-of-up-to-40-in-three-years-says-new-report-by-mit-technology-review-insights-300847892.html