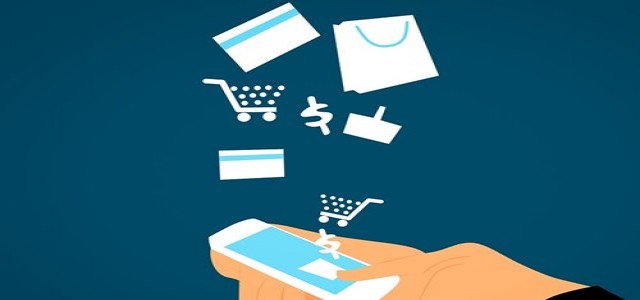 Indian e-commerce platform Flipkart is reportedly acquiring e-pharmacy startup SastaSundar to dive into the country's rapidly expanding healthcare space.
As per sources, Flipkart has signed definitive agreements to buy a majority stake in SastaSundar, which was last valued at USD 125 million in a funding deal in 2019. The e-commerce giant, which is valued at around USD 37 billion, stated that its heath vertical will be called Flipkart Health+.
Meanwhile, Kolkata-based SastaSundar, which works with around 490 pharmacies, had raised USD 48.2 million in various funding rounds held before the current deal.
According to Ravi Kant Sharma, Founder and CEO of the online pharmacy, the majority stake acquisition by Flipkart will reinforce the firm's target to provide affordable healthcare to Indians while ensuring optimum levels of convenience.
Senior Vice President and Head of Corporate Development at Flipkart, Ravi Iyer, mentioned that with growing awareness and focus on health, there is a tremendous opportunity and demand for inexpensive healthcare and associated offerings.
Iyer stated that the company is thrilled to enter this area with SastaSundar, a trusted firm for lakhs of consumers which provides genuine products, a technology-driven platform, and a large network. Flipkart Group's synergies with SastaSundar will enable it to develop and transform online healthcare in India, he claimed.
Market experts have revealed that e-pharmacies now account for less than 5% of the pharma business, but their potential for expansion is very high with increasing awareness, digital penetration, and growing preference for online transactions in other categories.
Even with such low penetration levels, there has been a significant consolidation of the industry with several players quitting or opting for M&A routes, they added.
Flipkart's chief rivals, Amazon India and Reliance Retail have already begun selling medicines through their online platforms since last year.
Source Credit:
https://techcrunch.com/2021/11/18/indian-e-commerce-giant-flipkart-to-acquire-an-online-pharmacy-marketplace-to-foray-into-healthcare-space/