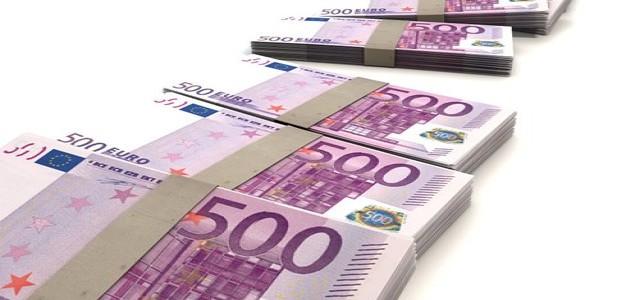 SastaSundar, an Indian digital healthcare and wellness products startup, is reportedly in talks with Rohto Pharmaceuticals Co., Mitsubishi Corp., and other private investors to raise around USD 100 million as a part of its Series D funding round.
The company is planning to invest around USD 25 million during 2021 itself to branch out its services in India amid the lethal second wave of the coronavirus pandemic, according to sources.
SastaSundar will reportedly utilize a part of the upcoming funding proceeds to expand its network of high-quality diagnostic centers, labeled Genu Path Labs, which will help facilitate the national Covid-19 vaccination drive.
The company will also use the funds to scale its primary online medicine sales business, across India, especially considering the 50% surge in demand for preventive medicines such as cough syrups and paracetamols in Tier-2/3 towns and villages.
Founder and Executive Chairman of SastaSundar, BL Mittal, was quoted saying that the company's diagnostic centers will conduct RT-PCR testing for detection of Covid-19 cases while also offering customized vaccinations once the vaccine supplies resume to normal.
It is worth noting that SastaSundar had previously raised around USD 24 million from its two Japanese investors, Rohto Pharmaceuticals Co., and Mitsubishi Corp who collectively hold 28% stake in the company, while the majority 72% stake is held by the holding company, SastaSundar Ventures.
The previous funding round had marked the organization's valuation at roughly USD 110 million. The company is now looking to raise the aforementioned USD 100 million within 2 years, cited knowledgeable sources.
The e-healthcare startup is also eyeing to lengthen its chain of physical counseling and service centers, named Healthbuddies, where, people unfamiliar with technology, particularly senior citizens, can physically visit and place orders for medicines that are then home delivered.
Source Link –
https://telecom.economictimes.indiatimes.com/news/sastasundar-com-in-talks-to-raise-around-100-million/82513292