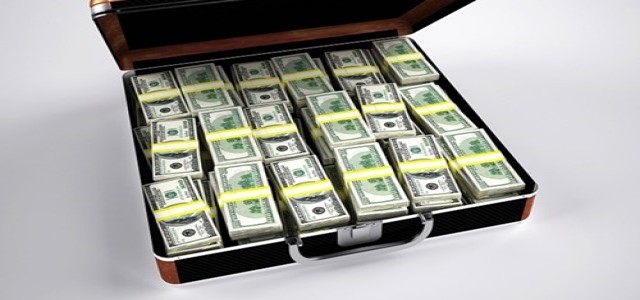 Robinhood Markets Inc recently revealed that it is seeking a valuation of up to USD 35 billion during its IPO (initial public offering) in the U.S., preparing the ground for one of the most awaited stock market listings this year.
The company was previously targeting a USD 40 billion IPO valuation. Around 55 million shares are being provided in the IPO, with the expected price of the shares to be between USD 38 and USD 42, which would see the company raise nearly USD 2.3 billion if valued at the top of the range.
Around 2.63 million of those shares, owned by the founders and chief financial officer, are up for sale and the returns from these will not belong to Robinhood.
Robinhood intends to reserve some of its offerings for trading app users. Between 20% and 35% of shares will be assigned to the users depending on the demand from the other investors and customers. The company stated that it would organize an event to present its IPO plans and answer queries from potential investors.
Baiju Bhatt and Vlad Tenev, who co-founded Robinhood in 2013, will hold greater voting power after the offering, with Bhatt having about 39% while Tenev will hold around 26.2% of the voting power of outstanding stock.
It is to be noted that the firm's platform lets users make unlimited commission-free trades in stocks, options, exchange-traded funds, and cryptocurrencies. Its user-friendly interface has attracted many young investors trading from home during the pandemic-induced restrictions and has gained significant traction over the past 18 months. The company has 18 million funded accounts until March 31, as per its filing.
Robinhood's stock market flotation comes during a record 15-month run for the U.S. IPO market, as investors pressed to buy shares of high-growth tech companies. The company anticipates entering the Nasdaq listing as 'HOOD', with Goldman Sachs and J.P. Morgan as the chief underwriters for the offering.
Source Credits –
https://www.devdiscourse.com/article/business/1658018-robinhood-seeks-up-to-35-bln-valuation-in-mega-us-ipo