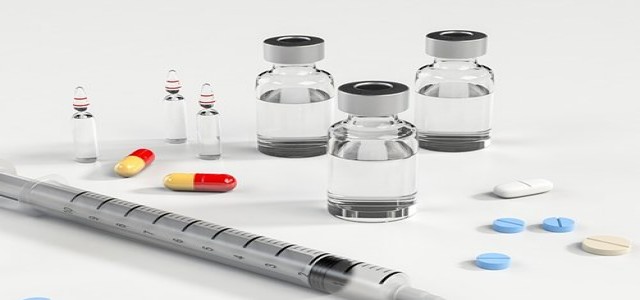 Researchers have reportedly confirmed the safety and efficacy of the Oxford/AstraZeneca COVID-19 vaccine in a study published in the Lancet journal. Even though most people in the study were aged less than 55, it has been found that the vaccine works well in older people as well. The vaccine is further speculated to assist in the reduction of the spread of COVID-19 as well as in offering protection against the disease and death.
According to AstraZeneca's CEO, Pascal Soriot, the results of the study demonstrate the effectiveness of the vaccine against COVID-19, with no hospitalizations and no severe infections found in the vaccine group. Soriot has further highlighted that with the vaccine being well tolerated and safe, the company has begun the submission of data to regulatory authorities across the world for obtaining early approval.
The company's worldwide supply chains are up and running, all set for the quick commencement of the delivery of hundreds of millions of doses at no profit at the global level, added the CEO.
Out of thousands of people involved in the trial, around 1,367 people were given the half dose followed by a full dose, which provided them with 90 per cent protection against falling ill with COVID-19. The presence of a comparatively small number in this group, however, signifies that it is difficult to draw firm conclusions as none of the members of the group were above 55 and experts know that it is older people who are the most vulnerable to severe SARS-CoV-2 illness.
Expressing his opinion over the publication of the study, Wellcome's Head of Vaccines, Dr. Charlie Weller, mentioned that the study marks another significant milestone in the COVID-19 journey. Weller further stated that, even though Wellcome awaits full data and trial completion, it is extremely encouraging to witness that the data behind the interim results, announced in the previous month, comprised an analysis of the various dosing regimens. This suggests the capability of the vaccine to prevent the spread of the asymptomatic disease, added Weller.
Source credit: https://www.bbc.com/news/health-55228422