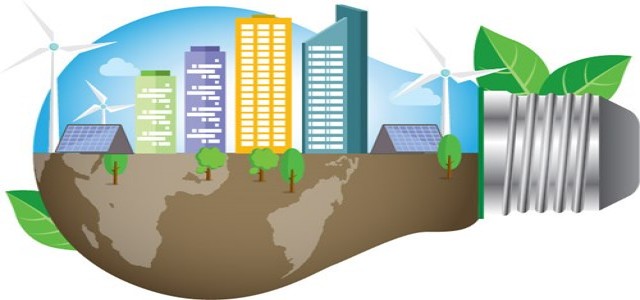 Energy use in emerging economies, especially in the Asia-Pacific, has increased rapidly over the past few decades and will continue rise over the coming years. Robust economic growth, enhanced living standards and a booming populations have been the major factors driving the power demand across these countries.
In this regard, Reliance Power has recently inked an agreement with Japanese energy company JERA to jointly install the Phase 1 of a 750 MW gas-based combined cycle power plant at Meghnaghat, Bangladesh.
The project is reportedly expected to be complete within 36 months of signing the deal.
For the uninitiated, Reliance Power is a private sector power generation and coal resources firm based in Navi Mumbai, India. The company has one of the largest portfolios of power plants in the private sector across the country, based on gas, coal and renewable energy, with an operating portfolio of around 5,945 MW
Sources suggest that Reliance will transfer one module of equipment from its combined cycle power plant at Samalkot, Andhra Pradesh, for Phase-1 of the project in Bangladesh.
Reliance Group Chairman Anil D Ambani was quoted saying that the joint venture will significantly accelerate the economic and industrial growth of Bangladesh and will improve the country's energy security with clean, green and reliable LNG-based power generation systems.
The project will apparently represent the largest Foreign Direct Investment (FDI) in the power segment in Bangladesh and will help meet the country's growing power demand, contributing towards realizing Bangladesh's goal of energy security.
JERA President Satoshi Onoda noted that the team along with Reliance Power will help realize a stable electricity supply and contribute to sustainable economic and commercial growth in the country.
Reliance Power stated that the deal reduce of debt for the company by nearly $116 million payable to US-Exim. The company has also evidently disclosed that it will own 51% stake in the joint venture company, while JERA will hold 49%.
Bangladesh had reportedly signed an agreement with Reliance Power a few days ago to buy 718 MW of power from the company over the next 22 years.
Source Credits:
https://www.businesstoday.in/current/corporate/reliance-power-partners-with-japans-jera-to-set-up-750-mw-power-project-in-bangladesh/story/376967.html