Pure Storage takes over Portworx to support Kubernetes & containers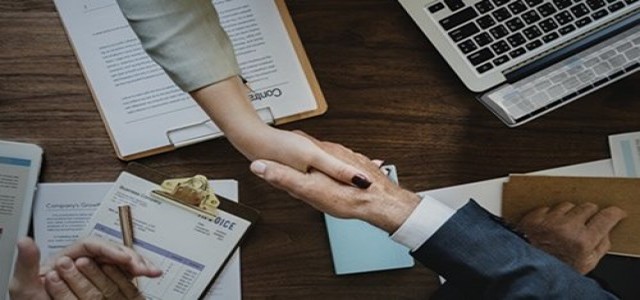 Storage as-a-service solutions provider, Pure Storage, has reportedly signed an agreement for the acquisition of leading Kubernetes data services platform, Portworx, for an approximate sum of $370 million. The transaction is reported to be the largest takeover by Pure Storage and is looked upon as the company's deeper expansion into the rapidly evolving market for multi-cloud data services.
According to Murli Thirumale, the CEO of Portworx, the company has developed an unparalleled data services platform that runs mission-critical applications in multi-cloud and hybrid cloud environments. He has also stated that the growth and traction witnessed in the company's business depicts the fundamental nature of Kubernetes and containers to the next-generation application architecture and industry competition. Portworx is thrilled for the growth advancements and clientele impact that it will be able to secure as a part of Pure, added Thirumale.
Portworx is the most commonly used Kubernetes Data Services Platform providing data protection, persistent storage, high availability, cloud mobility, and data security for containers placed in hybrid cloud architectures, cite sources. The integration of Portworx's container data services with Pure's Service Orchestrator software and its market-leading data platforms will enable the company to furnish an inclusive suite of data services deployable on enterprise arrays, in-cloud, or on bare metal. This partnership will further allow Pure to deliver the industry's most comprehensive platform for each stage of the cloud native journey, add reports.
Charles Giancarlo, the Chairman and CEO of Pure Storage, has stated that as forward-thinking businesses resort to cloud native strategies for the advancement of their enterprises, the company is excited to have the Portworx family and its groundbreaking technology join them, thus ensuring the expansion of its success in furnishing multi-cloud data services for platforms like Kubernetes. Giancarlo has further asserted that this takeover is a significant milestone in the expansion of the company's Modern Data Experience for covering conventional as well as cloud native applications.
Source Credits:
https://www.purestorage.com/company/newsroom/press-releases/pure-storage-acquires-portworx.html