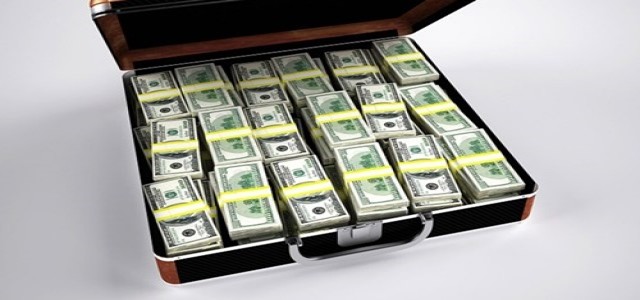 Prenetics, a Hong Kong-based biotech firm, is gearing up towards merging with Artisan Acquisition, a SPAC (special purpose acquisition company) in a deal that would value the novel entity at more than $1.3 billion. The transaction is anticipated to conclude by the end of this year.
Apparently, the SPAC is currently traded under the ticker ARTAU on the Nasdaq.
For the record, Prenetics is a diagnostic as well as genetic testing company that has significant operations in the U.K. and Hong Kong. It was launched by Danny Yeung, a serial entrepreneur, and is anticipated to emerge as the first billion-dollar start-up across Hong Kong to go public.
SPACs are primarily shell companies with the sole purpose of merging with or purchasing an existing private firm so as to take it public. They are established in order to raise money via an initial public offering and help to bypass the traditional IPO process of Wall Street.
Artisan Acquisition gets its backing from Adrian Cheng, the CEO and Executive Vice Chairman of the Hong Kong-listed New World Development, which is a conglomerate comprising $88 billion in assets.
Reports also reveal that Credit Suisse, UBS, Citi, and CICC are the main financial advisors working on the potential de-SPAC transaction.
As per reliable sources, Artisan has secured $339 million in the SPAC and has entered additional $60 million forward purchase agreements with Aspex, an investment firm, and PAG, which is a private asset manager assisting institutional investors.
It has also been revealed that there are ongoing talks with additional pipe investors, together with strong initial demand.
For the unversed, Prenetics has substantially grown since its launch in 2014. Its revenue is estimated to surpass $200 million in 2021, accounting for a growth of over 400% from the previous year. Furthermore, the company's annual revenue is anticipated to be valued at $600 million by 2025.
Source Credits
https://www.cnbc.com/2021/07/15/hong-kong-biotech-prenetics-to-list-on-the-nasdaq-in-a-spac-merger.html