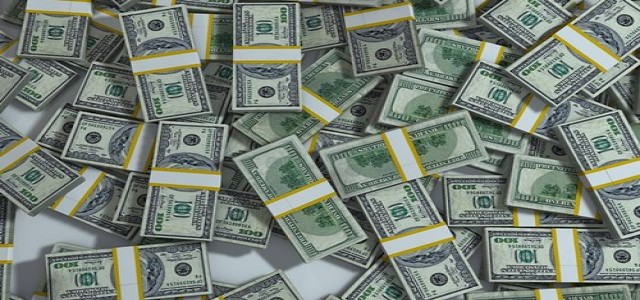 Photomath, a mobile application, has reportedly raised a Series B funding round of $23 million led by Menlo Ventures, following its massive and successful adoption among consumers. This funding round also includes participation from other investors namely Goodwater Capital, Cherubic Ventures, Learn Capital, and GSV Ventures.
The app utilizes a phone's camera to recognize math equations as well as provides a step-by-step explanation or solution onscreen. The app significantly bridges the gap or difficulty in manually typing equations using a keyboard, with smartphones being the key to its success. Due to its high functionality, it is also often considered as an AR calculator.
For the record, Photomath was designed originally as a demo app for a research and development company, MicroBlink. During the launch of the demo app, the team at the company had been working on the text recognition technology. Additionally, it also revealed plans to sell the core technology to other companies to leverage its benefits.
In 2014, the application pitched MicroBlink at the TechCrunch Disrupt, in London. Following this program, the app for math learning had attained the 1st spot in the iOS app store. It has also recorded more than 220 million downloads to date. Furthermore, it is still holding the 59th spot in the U.S. app store, a rank above the computer application, Tinder.
Over the past few years, other companies have been placing high emphasis on developing similar applications to gain a competitive edge. The initiative to compete with the European startup, however, has not become fruitful as yet.
The app is expected to become highly prominent, especially during the ongoing pandemic, as students continue to embrace remote learning and studying to comply with government regulations. Users can download the app for free as well as optionally pay for its premium version, Photomath Plus, with enhanced features such as dynamic illustrations and animated tutorials.
Source credit:
https://techcrunch.com/2021/02/18/math-learning-app-photomath-raises-23-million-as-it-reaches-220-million-downloads/