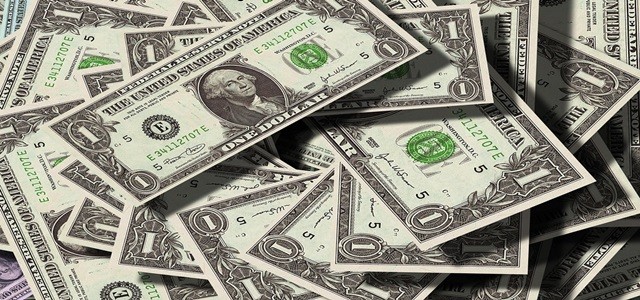 San Francisco-based Internet of Things (IoT) platform, Particle, has reportedly secured $40 million during a Series C investment round, bringing its total funding raised to about $81 million. The latest round was led by Qualcomm Ventures and Energy Impact, with participation from other funds including Bonfire Ventures, Counterpart Ventures, Green D Ventures, OATV, Root Ventures and Spark Ventures.
According to Particle, it would be utilizing the newly acquired funds to further develop its enterprise IoT suite, while expanding its engineering and product teams. The additional workforce will help reinforce Particle Studios, its professional engineering service, and enable customers to launch their products in the market. The company is also aiming to expand into other markets globally, by growing its sales and marketing teams.
How does Particle impact the growth of its enterprise IoT customers?
Particle is striving to establish itself as an end-to-end solution for deploying IoT devices, including both hardware and software components. The company offers IoT development kits featuring cellular, Bluetooth, Wi-Fi and Mesh connectivity, through which the kits are connected to a dedicated IoT-focused network that enables device management as well as over-the-air updates.
Currently available in more than 150 countries, Particle's cellular connectivity supports 2G, 3G and LTE networks. It customers are apparently gathering over 22 billion sensor data points every year.
Particle has more than 8,500 customers, some of which are leading companies like Altrac, Continental Tires, Keurig, NASA, MIT, Opti and SpaceX. Although most of these companies are involved in distinct business verticals, they all need to control and monitor critical machines, devices and vehicles, requiring the advanced IoT platform of Particle.
Also Read: 3 ways edge computing and IoT are enhancing healthcare service delivery
Particle provides SDKs for iOS, Android and web developers and also offers a drag-and-drop rules builder to help develop cloud-based applications without coding. Notably, Particle claims it presently hosts nearly 200,000 developers.
Bringing the customers' devices into the digital age
Particle has reported around 150% year-on-year revenue growth, which suggests the massive demand for IoT. The company's solutions are helping to provide security and scalability to its customers.
CEO of Particle, Zach Supalla was said that the company has witnessed a broad variety of businesses adopt IoT over the past seven years, especially those brining innovations in traditional industries. A large number of clients are involved in shipping, industrial equipment, pumps, valves, stormwater management and other old-fashioned businesses.

Source Credits: https://www.iottechnews.com/news/2019/oct/30/iot-platform-particle-qualcomm-funding-round/