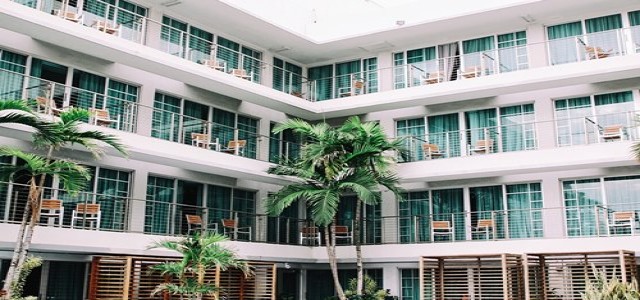 Hospitality company OYO has reportedly raised investment from Microsoft at a valuation of USD 9 billion, according to a subject matter expert.
The details of the funding round are yet to be confirmed. However, the final closure is likely to be executed in a few weeks.
OYO already had Didi Chuxing, the ride-hailing company, U.S-based hospitality company Airbnb, and Southeast Asian ride-hailing company Grab as existing investors.
This move comes immediately after OYO declared the closure of debt finance of around USD 660 million from worldwide organizational investors like Citadel Capital Management, Varde Partners, and Fidelity Investments with a goal to retire some of its current debts and boost its product and operations technology.
This funding is taking place as the company braces up to go public. Abhishek Gupta, the Group Chief Financial Officer (CFO), apparently commented that the company has been working on its IPO for a long time.
He added that there is still some background work to be done. The company's board and audit committee have advised it to be ready for the IPO event by the end of 2021. After that, it will a fusion of COVID-19 recovery observation, the market demand, market readiness along the company's internal readiness.
However, the SoftBank-backed company is yet to comment on the latest update.
OYO has had to face considerable impact from the pandemic and is trying to restore its lost market share. Once the travel industry gets back on track, the company will probably witness growth in the market. Notably, international companies are making early investments to assure a strong positioning in the market. Microsoft has already funded multiple Indian internet companies, which includes Flipkart.
For the record, OYO Rooms is an India-based multinational hospitality chain that was founded in 2013 by Ritesh Agarwal, with over 100,000 hotel partners across 80 nations.
Source credits:
https://www.moneycontrol.com/news/business/startup/oyo-raising-strategic-investment-from-microsoft-at-9-billion-valuation-7249271.html