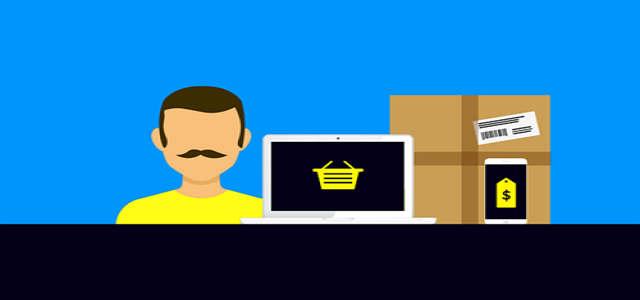 Singapore-based online retailers have reportedly decided to go green by merging fashion with sustainability. Internet shopping is growing rapidly, which has increased concerns about the creation of packaging waste. But with this move, some online retailers have resolved to not compromise on sustainability.
Zalora, a Singapore-based online fashion retailer, apparently commented that it has fully committed to go green and curb its carbon footprint.
The Chief Executive Officer of Zalora Group, Gunjan Soni, reportedly stated that publicizing the company's green commitment will create some form of undeniable accountability. She further added that the company is working to create packaging that is at least 80% recycled.
Commenting further, she supposedly stated that Zalora has started a program around circular fashion. Very soon, people will be able to resell their products exclusively bought at Zalora.
Online retailers are being urged to include sustainability in their business models, with the industry facing consistent criticism for heavily using plastics in packaging.
Environment groups like Greenpeace have alerted that the waste generated from China's e-commerce sector will quadruple by 2025.
Senior Partner and Chairman at Bain Futures, James Root, reportedly stated that with growing internet shopping, brand owners and platform owners have to face the big question of sustainability.
Citing his personal experience with these companies, Mr. Root added that sustainability is their highest priority. These companies constantly think of ways to curb single-use plastics and maximize the reusability throughout their business models.
James Gaubert, the Founder and Creative Director of virtual clothing retailer Republiqe, commented that the firm prioritizes sustainability to build an online store that sells '100% digital' apparel. He added that Republiqe wants to place itself as the first digital virtual brand for fashion in the world.
Mr. Gaubert also reportedly said that the firm treats its consumers as real-life avatars. When a consumer visits Republiqe's website, they choose an apparel or a set of apparel, and while purchasing, they upload a photo of themselves. A team of digital tailors takes over and tailors the photo with their apparel to present it on social media.
Source credits:
https://www.cnbc.com/2021/07/02/singapore-online-retailers-go-green-by-merging-fashion-with-sustainability.html