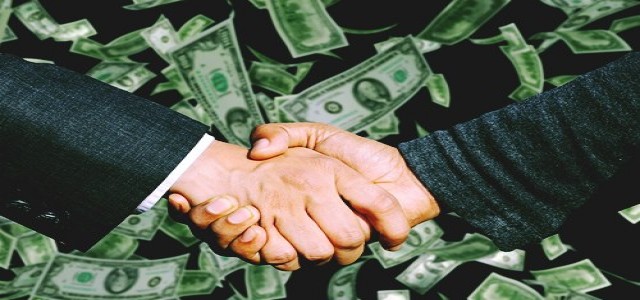 Ride-hailing giant Ola has recently announced that it has chosen ABB as a key partner for the deployment of automation and robotics solutions at its Tamil Nadu-based EV (electric vehicle) manufacturing facility.
Ola is planning to leverage the automation solutions of ABB in the major manufacturing processing lines at the facility, including welding and painting. ABB robots, on the other hand, will be utilized mainly for motor and battery assembly lines, as per a statement from the company,
These robotics solutions include ABB's Integrated Dressing and paint robots in the welding and painting lines, and robots for material handling and assembly in the motor and battery assembly lines.
The robots will be integrated digitally into the AI-powered factory of Ola, in an effort to optimize productivity, robot performance and product quality. ABB's automation and robotics solutions will help ensure remote monitoring and digital connectivity of the robots riding on the proprietary tech stack and AI engine of Ola.
Chairman and Group CEO of Ola, Bhavish Aggarwal has reportedly stated that solutions from ABB will ride on Ola's own AI engine and tech stack embedded in the scooter mega-factory. He added that the company is leveraging global expertise and striking up strategic alliances that will aid in the construction of the factory at record speed, and facilitate the rollout of the first batch of electric scooters within the upcoming months.
ABB India & South Asia's Managing Director Sanjeev Sharma has also spoke about the deal, stating that the sustainable robotics and automation solutions of the company are complementary to the vision of developing a factory that will provide a boost to India's EV journey. The integration of robotics and automation will make shop-floors more productive, safer and improve quality, which will in turn accelerate the nation's transformation into one the leading self-reliant, high-tech and agile manufacturing economies across the globe, he added.
Source Credit: https://www.moneycontrol.com/news/business/ola-to-deploy-abbs-robotics-automation-solutions-at-ev-manufacturing-facility-6492931.html