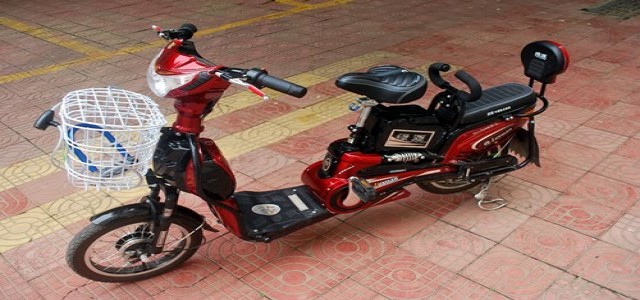 Ola Electric, a transit services provider, has recently unveiled plans to establish the world's largest charging network of electric two-wheeler vehicles.
The Ola Hypercharger Network will serve as the charging network for its upcoming electric two-wheeler products, including Ola Scooter, which is expected to be launched over the coming months. It will function as the densest and widest charging network across the globe, with above 100,000 charging points in 400 cities. In the 1st year of its launch, Ola is targeting to set up around 5,000 charging points across 100 cities in India. This charging network will be deployed at approximately $2 billion by the mobility service provider and its partners in 5 years.
According to Ola's Chairman & CEO, Bhavish Aggarwal, the company has been lending a strong focus on facilitating the large-scale adoption of EVs and the development of their charging network. It envisions 'electric' as the future of mobility and aims at enhancing the user experience. Through the development of the charging network, it will drastically boost EV adoption and make a shift towards the electric industry, he added. The network will, however, be available to only Ola Electric's customers.
Furthermore, Ola Hypercharger will serve as the fastest network, with the capability to charge 50% of Ola Scooter in just 18 minutes for a range of 75 km. The network will also be complemented by the home charger that comes along with the Ola Scooter. Through this charger that requires no installation, the customers can enjoy the convenient, home-charging experience by plugging it into a regular socket for overnight charging.
Despite the adverse impacts of the COVID-19 pandemic, the company does not foresee any major disruption in the rollout of the charging network and EVs over the coming months. The automotive sales did get hampered during the coronavirus crisis, but the penetration of EVs surged substantially in regions such as the U.S., Europe, and China.
Source credit:
https://www.business-standard.com/article/companies/ola-electric-to-set-up-world-s-largest-ev-two-wheeler-charging-network-121042200645_1.html