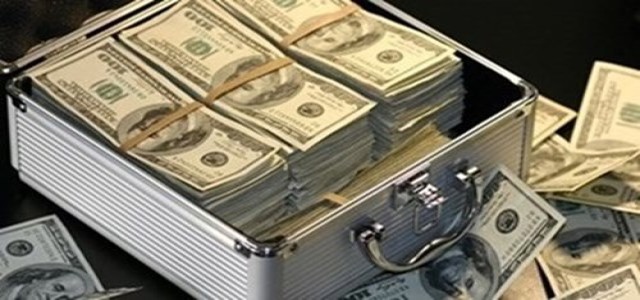 Nuvemshop, based in São Paulo, has reportedly secured USD 90 million in a Series D funding round led by U.S.-based venture capital firm Accel.
Sources close to the matter stated that the company has witnessed a significant increase in sales over the last year as more people in Latin America have become accustomed to making transactions online.
Following a business model akin to the highly popular Shopify, Nuvemshop has built an e-commerce platform aimed at allowing small and midsize businesses (SMB) and merchants to communicate directly with their customers.
Demand for Nuvemshop's services was already growing at a robust pace even before the COVID-19 pandemic. However, in the last year, the demand surged as more retailers have been yearning for greater control of their brands.
Santiago Sosa, Co-Founder, and CEO at Nuvemshop expressed that various merchants and entrepreneurs are electing to start and expand their online businesses rather than selling their products on established marketplaces (such as Mercado Libre, the Brazilian version of Amazon).
Sosa added that the majority of merchants joined the internet by selling on marketplaces, but they are hearing from new generations of merchants and small businesses that they no longer want to be intermediaries. The company intends to communicate with customers more explicitly and express their brand, image, and voice, the CEO claimed.
Nuvemshop currently has nearly 80,000 merchants on its platform across Argentina, Brazil, and Mexico, up from 20,000 at the beginning of 2020. These businesses vary in size from small direct-to-consumer (DTC) newcomers to well-known brands like Billabong, PlayMobil, and Luigi Bosca, sources cited.
Along with Accel, ThornTree Capital, and returning investors Kaszek, Qualcomm Ventures, and others have contributed to the round, bringing Nuvemshop's cumulative funding raised since its founding in 2011 to about USD 130 million, sources with relevant information cited.
Nuvemshop is betting on the higher density of SMBs in Latin America is than in the United States. Furthermore, Latin America's USD 85 billion e-commerce sector is steadily expanding, with estimates of it reaching USD 116.2 billion by 2023, signaling a positive growth trend for the Shopify alternative.
Source Credit –
https://techcrunch.com/2021/03/22/nuvemshop-latams-answer-to-shopify-raises-90m-in-accel-led-series-d/?guccounter=1