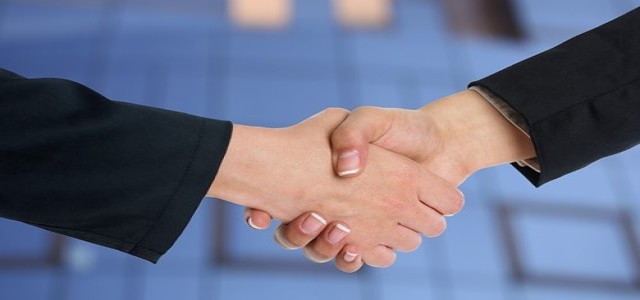 Leading computer software company Nuance Communications, Inc. has recently confirmed the availability of Dragon Professional Anywhere, its cloud-based speech recognition solution, across the U.S. in multiple markets, which includes law enforcement, financial services, social services and legal. The product was already available in the U.K., France, Germany, Sweden and Netherlands.
Dragon Professional Anywhere is an AI-powered, next-generation solution that allows social workers, police officers, lawyers and customer service agents to securely, at scale and more efficiently create high-quality documentation, with reduction in costs and enhanced productivity. Continuous expansion of the availability of Dragon Professional Anywhere is the result of an increased demand for cloud technology in modern business environments.
Reports have indicated that enterprises are accelerating investments in cloud-based tools for enabling extended periods of employees working from home, a practice anticipated to be followed on a large scale even after the COVID-19 pandemic subsides. Cloud technology will keep companies better prepared for post-coronavirus recovery.
According to Nuance CTO Joe Petro, it is important to provide all organizations with solutions that enable secure and seamless business continuity when the global workforce is operating in new and unprecedented ways. Dragon Professional Anywhere allows scalable deployment options, to help companies reduce costs, enhance customer care and realize productivity gains for industries worldwide.
Also Read: Nvidia builds Selene, the 7th fastest supercomputer in the world
The product is developed through decades of deep vertical market expertise as well as investments in conversational AI advancements. Its usability and value of applications can be seen across different vertical markets like law enforcement, where Dragon Professional Anywhere builds on the success of Dragon Law Enforcement for capturing incident reports and filed notes from anywhere, along with other functions.
It is also valuable in social services and for banking & financial institutions. For legal applications, the company has also launched Dragon Legal Anywhere, offering specialized legal vocabulary for speeding up critical work in the office, home or courtroom.
Dragon Professional Anywhere and Dragon Legal Anywhere will also comprise of Dragon Anywhere Mobile access with no extra charges, allowing professionals like social workers and law enforcement officials who work in the field to capture critical information at the point of interaction for creating, editing, formatting and sharing documents directly from mobile devices from anywhere, any time.
Source Credits: https://investors.nuance.com/2020-08-17-Nuance-Expands-Availability-of-Cloud-Based-Dragon-Professional-Anywhere-Solution